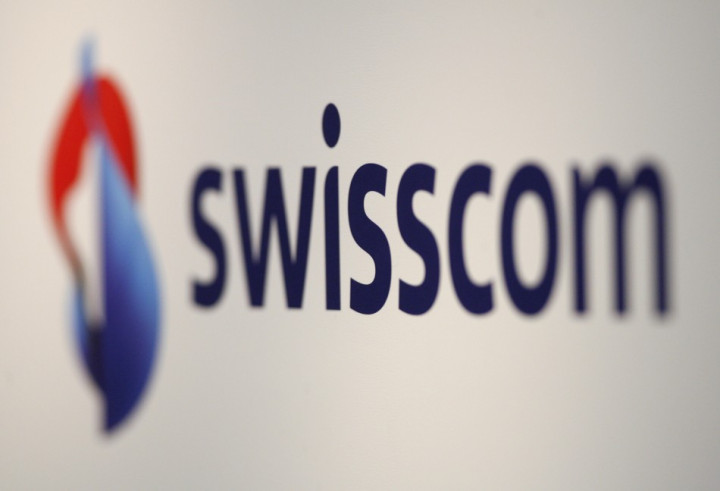 Swisscom, the telecommunications company majority owned by the Swiss government, is considering a sale of its Italian broadband firm Fastweb in a multi-billion-euro deal.
Reuters, citing sources familiar with the situation, reported that the company is working with UBS bank to facilitate the sale of Fastweb, which is worth up to €5bn (£3.92bn, $6.31bn).
Swisscom acquired Milan-based Fastweb at an enterprise value of €4.2bn in 2007. The company has so far been reluctant to sell the Fastweb, which was a pioneer in fibre roll-out in Italy.
British telecom major Vodafone has made several takeover approaches for Fastweb, but Swisscom has rejected them. The companies could begin talks over a deal, as Vodafone remains interested in Fastweb, a source told Reuters.
While Vodafone remains as the top contender to acquire Fastweb, other sector players or private equity firms may also come with offers if Swisscom opted for a deal, several sector bankers told the news agency.
The acquisition of Fastweb would allow Vodafone to compete more effectively against Italy's Telecom Italia by beefing up its broadband services. It would also align with Vodafone's strategy in Europe to diversify operations by shifting focus from slow-growing mobile operations to data and content services.
Vodafone has already acquired Kabel Deutschland in Germany and ONO in Spain to lure customers in these countries with bundled services.
Fastweb was founded in 1999 as an alternative broadband provider for the municipality of Milan. The company now aims to increase its customer base to 7.5 million by the end of 2016, or 27% of Italy's population.