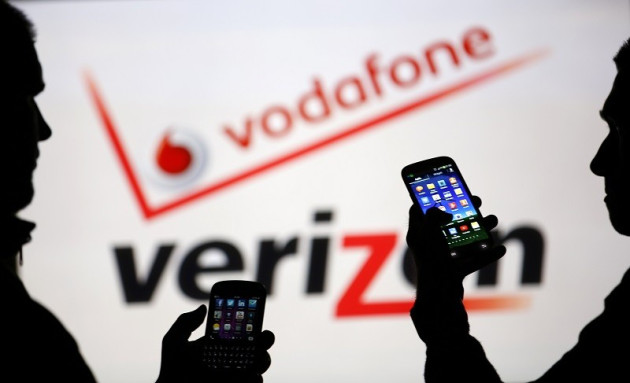 UK dividends are set to burst through the £100bn mark in 2014 despite lower than expected growth in the third financial quarter of 2013.
According to Capita Asset Services' UK Dividend Monitor, which analysed all the dividends paid out by listed British companies, the unprecedented £16.6bn ($26.85bn, €19.62bn) special dividend following Vodafone's disposal of Verizon Wireless will increase the outsourcer's forecast for next year to £101.8bn - up from the underlying dividend forecast of £83bn for 2013.
But the dividend bonanza masks a marked slowdown in the underlying growth in income being paid by UK firms, the report said.
The research found that Q3, 2013 failed to top the year's second financial quarter - the first time a third quarter has done this since 2008.
In total, British companies distributed £25.3bn to its investors between July and September, 5.7% higher year on year on a headline basis, but £60.5m less than the second quarter.
Special dividends made a small contribution, just £328m, and this was almost a quarter lower year on year.
The report said that the slowdown in underlying dividend growth in Q3, 2013 means the headline total for the year is now likely to fall below the 2012 level, the first decline in headline dividends since 2010.
"We have been warning for some time that dividend growth would slow down," said Justin Cooper, chief executive officer of shareholder solutions at Capita Asset Services.
"That slowdown has been greater than we expected on an underlying basis, and reflects a very soft patch in company profitability over the last year."
Capita's revised forecast for total headline dividends is £79.7bn for 2013, a £900m fall from last year.
But the outsourcer expects underlying dividends for 2013 to hit £77.5bn, up 7.0% for the year on a like for like basis, with the second half growing more slowly than the first.
The company also revealed that its forecast for 2014 is for growth of 6.8% on an underlying basis to £83bn.