A volcanic super-eruption with the potential to destroy civilisation as we know it, could take place much sooner than first thought, say scientists.
Experts previously estimated that the massive eruptions are likely to occur roughly once every 45,000 to 714,000 years, described as "comfortably longer than our civilisation".
These huge eruptions cause widespread destruction, capable of releasing enough volcanic ash to cover a whole continent and have the potential to wreak havoc with the weather for decades.
But this figure has been revised down by Professor Jonathan Rougier, statistician and lead author of a new study published in the Earth and Planetary Science Letters journal.
Scientists date our civilisation from around 12,000 years ago when our ancestors moved away from hunting and gathering and towards agriculture.
Professor Rougier and other researchers at the University of Bristol used a database of geological records to produce a new estimate of between 5,200 and 48,000 years for the next super-eruption.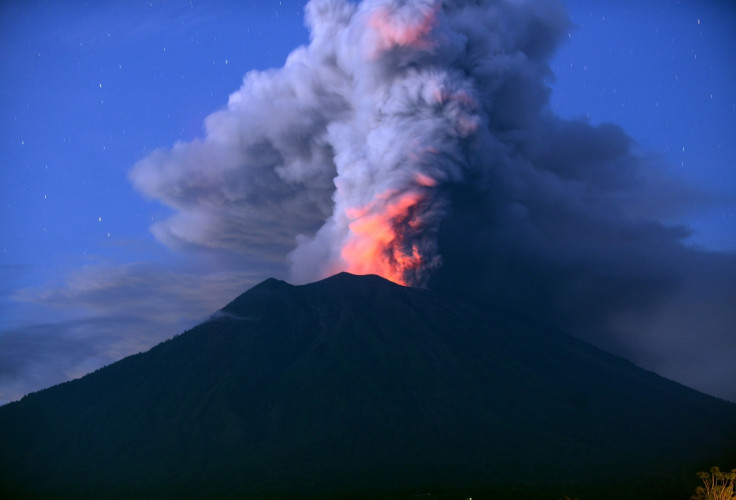 Although they added that the "best-guess value" is that the next super-eruption will happen in 17,000 years, reported the Independent.
The two most recent super eruptions, the study said, took place between 20,000-30,000 years ago, said professor Rougier.
"On balance, we have been slightly lucky not to experience any super-eruptions since then," Rougier said.
"It is important to appreciate that the absence of super-eruptions in the last 20,000 years does not imply that one is overdue.
"What we can say is that volcanoes are more threatening to our civilization than previously thought.
"The technology and techniques used to determine the average time between super-eruptions can also be used to change the approach of seismologists looking at earthquakes."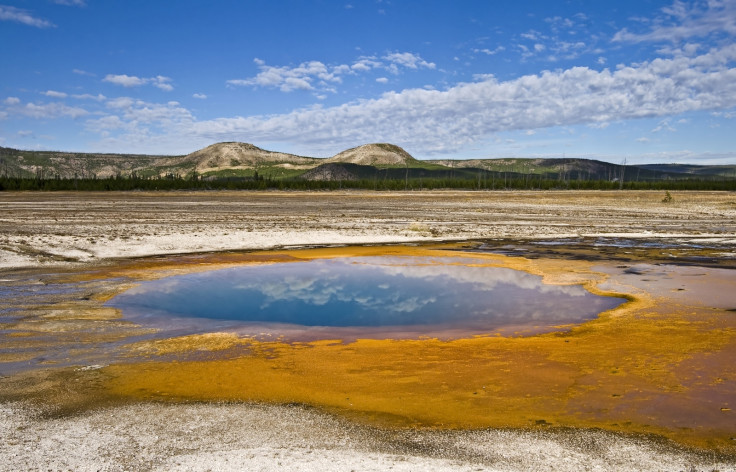 One of the last known super-eruptions also took place 74,000 years ago in Indonesia, a country that is suffering from recent volcanic activity at Mount Agung, where 100,000 people on the island of Bali have been evacuated.
Professor Rougier added that the lack of super-eruptions in the last 20,000 years does not mean that the earth is due an eruption adding "nature is not that regular".
Yellowstone Caldera is the world's most monitored super-volcano and evidence gathered in recent years suggests it could be primed for an eruption in the near future.