Volkswagen invests $300m in massive US electric car charging network
Investment is part of $2bn to be spent on electric car education and infrastructure in wake of diesel scandal.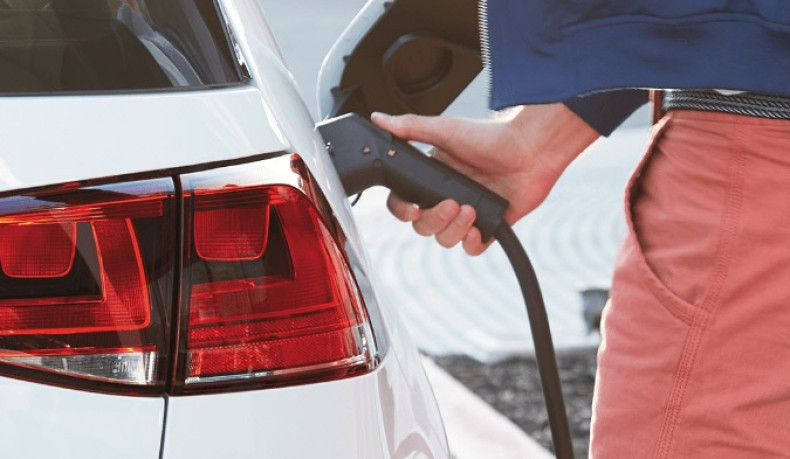 As part of the $15bn (£12bn) settlement in the wake of the diesel emissions scandal, Volkswagen Group is to invest $300m into an electric car charging network.
The network, which will be "non-proprietary" – meaning it will work with a wide range of cars, not just those produced by VW – will be made up of thousands of chargers at hundreds of charging stations in 11 towns and cities across the US. As well as in urban areas, chargers will be built among major highways.
Spread across 39 US states, the charging stations will be part of a $2bn investment over the next 10 years by the VW Group called Electrify America. This first $300m investment cycle will span 30 months and is one of four planned by VW; the cycle will see the construction of around 240 charging stations. Each station will have between four and 10 chargers.
As for charging speed, Electrify America claims its 320kW chargers will top up batteries at a rate of up to 19 miles per minute, meaning 300 miles in less than 20 minutes on future cars – far quicker than what any network can currently offer, including that operated by Tesla.
In all, Electrify America plans to build 2,500 chargers at over 450 stations across the US over the coming decade. There will be an average of just 66 miles between each charging station, with the greatest distance being no more than 120 miles – a distance most electric vehicles are capable of driving.
A further $800m will be spent by VW over the next decade to improve electric car education and infrastructure in California, one of the world's largest plug-in vehicle markets.