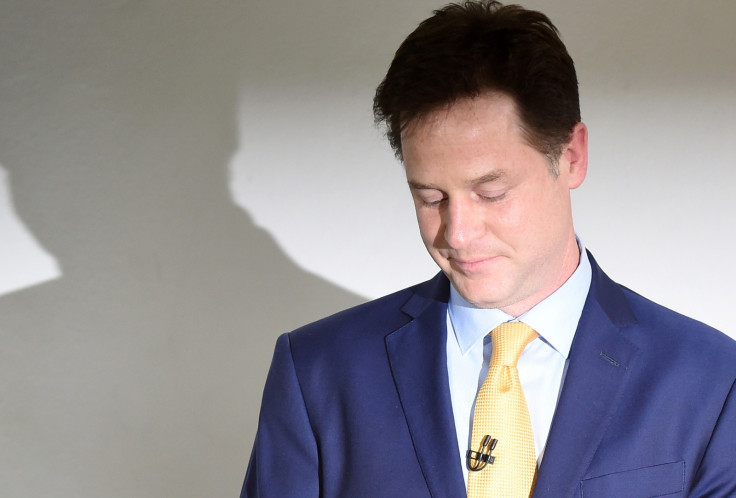 The Liberal Democrats have seen their membership figures surge after their embarrassing defeat at the general election, which left the party with just eight MPs in the House of Commons.
The miserable result prompted former deputy prime minister Nick Clegg to quit as the party's chief, triggering a leadership contest as the Liberal Democrats pondered whether the price of office was worth it.
But it has not all been bad news since the Liberal Democrats were crushed in the polls. The party has more than 10,000 new members since the 7 May vote, pushing the total figure past 55,600 (The Labour party has also reported 29,103 new members since polling day. The most recent number for the party's overall membership, from 11 May, is 221,247).
The Liberal Democrats claimed more than half of the new members are under 35 and a vast majority (82%) have never joined a political party before. On top of that, most (72%) have never been involved in any sort of campaign.
IBTimes UK delved underneath the data and talked to some of the new members to figure out what their main motivation for joining the Liberal Democrats was.