Liberal Democrats frontrunner Tim Farron wants to rename party The Liberals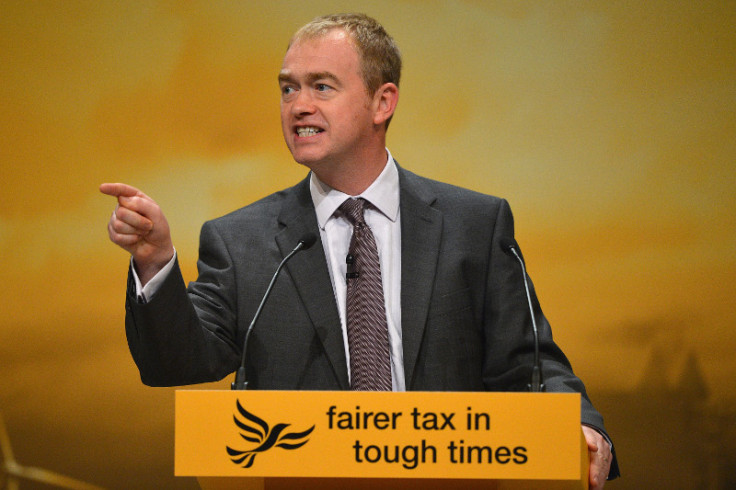 Tim Farron, the frontrunner in the battle to lead the Liberal Democrats after Nick Clegg's decision to quit is looking at changing the party's name back to the Liberals.
A former party president and foreign affairs spokesman, he is tipped to throw his hat into the ring on Wednesday 13 May when nominations close.
Now one of the party's only eight MPs, Farron is one of the few who held on to his seat in the general election, while the rest of his party lost almost 50 seats.
One source told the Daily Telegraph: "The Liberal party has a long history and it is important to capitalise on that. We are the party of Gladstone, Lloyd George and Beveridge and we should be proud of that."
Speaking on BBC radio, Farron, the MP for Westmorland and Lonsdale, repeatedly referred to the party as "the Liberals".
He said that he wanted to "create a sense of purpose and meaning behind the Liberals" ahead of next year's elections in Scotland and Wales.
Farron added that the fact that 6,000 people had joined the Lib Dems since the election meant that "out there, there is a burning desire to make sure that Britain's liberal voice doesn't just survive but thrives too".
So far, only Norman Lamb, a former health minister, has thrown his hat into the ring to become leader of the Lib Dems.
© Copyright IBTimes 2023. All rights reserved.