Volkswagen's own staff warned the company four years ago that the use of on-board software to cheat emission tests could be potentially illegal, according to a German newspaper report. Citing unnamed sources, Frankfurter Allgemeine Zeitung said the VW board had on 25 September been handed an internal memo showing a company engineer had warned about dubious emissions practices in 2011.
Separately, Bild am Sonntag claimed parts supplier Bosch had warned VW not to use its software illegally as far back as 2007. VW, the world's largest auto manufacturer by sales, has been grappling with an escalating fallout after US regulators revealed that the carmaker cheated emissions tests by using "defeat devices" - on-board software that can detect when vehicles are being tested and manipulate their performance.
The firm later admitted that the software was installed in up to 11 million of its vehicles, most of them sold in Europe. The scandal forced out chief executive Martin Winterkorn and saw Matthias Mueller, the former head of Porsche, taking over the reins.
Bosch warning
Bild said Bosch, which developed the software in question, had written a letter to VW warning that it should be used for test purposes only and not for normal road driving. The revelation suggests that some top officials at VW were aware of the carmaker's emissions test-rigging as early as 2007.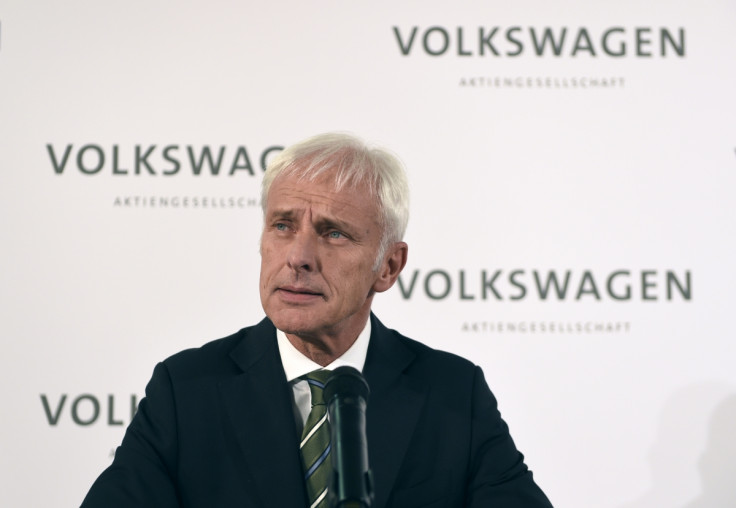 Bosch declined to comment on the report, saying its dealings with VW were confidential, while VW also declined a response. "There are serious investigations underway and the focus is now also on technical solutions," a Volkswagen spokesman was quoted as saying by Reuters. "As soon as we have reliable facts we will be able to give answers."
Several countries have launched investigations into VW, which has set aside €6.5bn (£4.7bn; $7.3bn) to cover the costs of the scandal's fallout. However, the final bill could exceed that amount as it is likely to face legal action from customers and shareholders. Besides the US Environmental Protection Agency has threatened to levy a fine of up to $18bn.