BMW's X3 diesel model exceeded EU emission norms claims report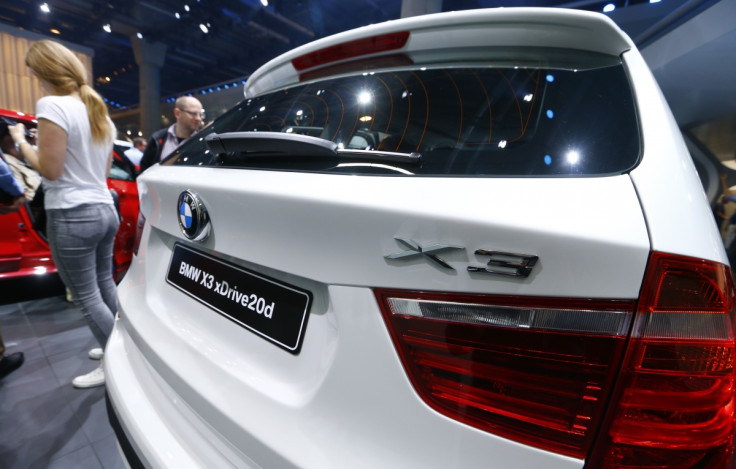 BMW has become the latest carmaker to become embroiled in the emissions scandal that has rocked the automotive industry, after a German magazine report claimed some of its models exceeded the emissions limit set by the European Union. Auto Bild said the luxury carmaker's X3 diesel model emitted nitrogen oxide pollutants up to 11 times higher than European norms and suggested other BMW vehicles were also in breach of the emissions limit.
Shares in BMW, which denied the allegations, slumped nearly 10% to €72 (£52.9; $80.5) in Frankfurt on the Auto Bild report, before recovering to close at €75.7. Other European automakers fared little better, with shares in Daimler and Peugeot closing down 4.4% and 3.7% respectively.
The emissions controversy erupted last week when US regulators revealed that Volkswagen had sought to evade emissions standards compliance by programming some of its diesel cars to switch on emissions controls only when they were being tested.
VW, the world's largest carmaker by sales, later admitted that up to 11 million of its vehicles worldwide were involved in the scandal. Its chief executive Martin Winterkorn resigned on 23 September. Auto Bild claimed BMW's X3 diesel model violated EU emissions standards during a road test done by the International Council on Clean Transportation (ICCT).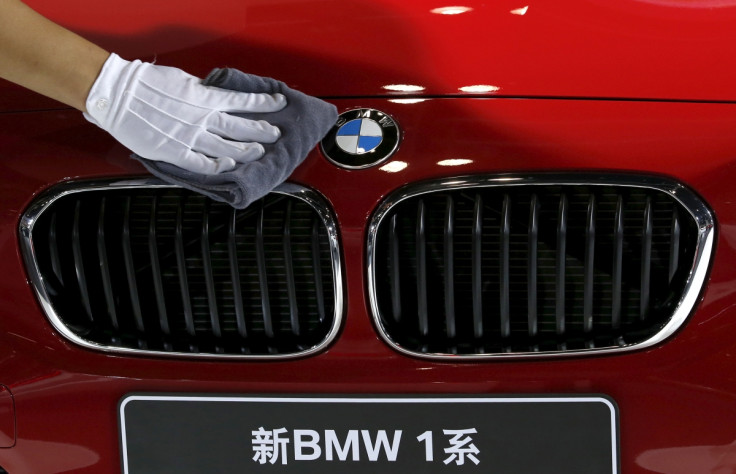 "All data shows that this issue is not confined to VW," Peter Mock of ICCT told the magazine. But BMW denied that it had sought to cheat emissions test results through the use of so-called "defeat devices" – on-board software that is able to detect when vehicles are being tested and manipulate their performance.
"When it comes to our vehicles, there is no difference in the treatment of exhaust emissions whether they are on rollers (testing) or on the road," a spokesman for the carmaker told Auto Bild. "We are not familiar with the test... concerning the emissions of a BMW X3 during a road test. No specific details of the test have yet been provided and therefore we cannot explain these results. We will contact the ICCT and ask for clarification of the test they carried out."
© Copyright IBTimes 2023. All rights reserved.