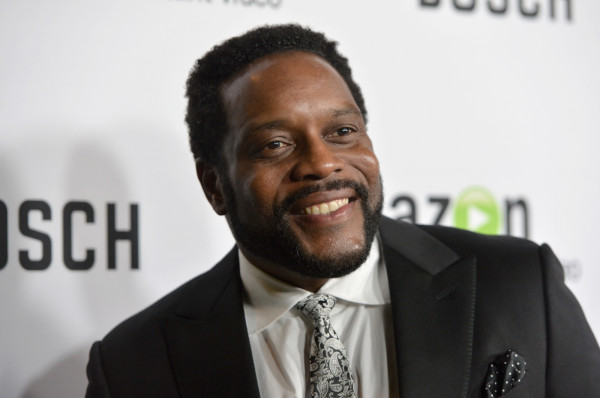 The Walking Dead producer Scott M Gimple has defended cast members Chad L Coleman and Seth Gilliam in light of their recent controversial behaviour.
TV star Coleman, whose character Tyreese was killed off in season five of the hit zombie series, was filmed launching an expletive-filled tirade on the New York City subway earlier in May.
Current cast member Gilliam, who plays Father Gabriel, was arrested for DUI and drug possession on 4 May.
Speaking to TMZ about Coleman's incident, Gimple insisted: "Everybody on the show loves them, we care about them a great deal and [Coleman] is part of the family."
In regards to Gilliam's ongoing legal issue, Gimple simply added: "He's working that out."
The showrunner then reiterated his support for both actors, confirming: "I love both those guys, I'm very close to them and they're part of the family."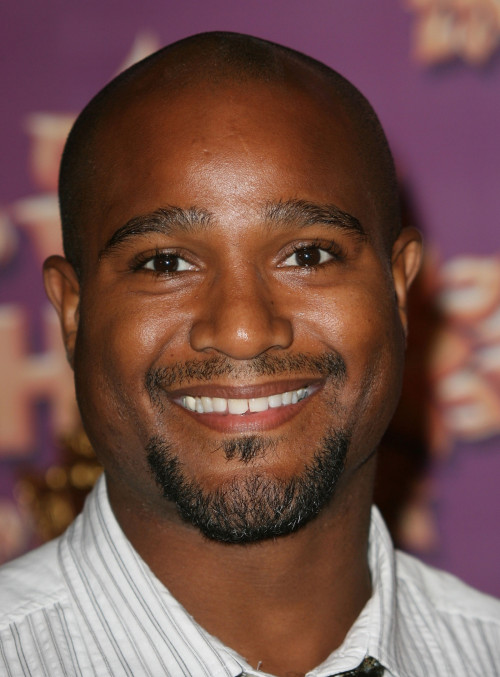 In the footage filmed by a subway passenger, Coleman can be seen pacing up and down the carriage while aggressively boasting of his acting credits, which include iconic crime drama The Wire.
He barks at the concerned passengers: "Yes! I'm Chad L Coleman. I'm on The Wire, The Walking Dead, I'm not trying to play no f*****g games with you! Yes I'm an actor! You want me on TMZ, record it."
In addition to other confusing remarks, Coleman repeatedly shouts: "Where is my humanitarian?" and "Where is the humanitarian in you?"
In an apology, the actor later explained the incident to TMZ, insisting that he was not intoxicated but had "built up frustration" due to the Baltimore riots.
Gilliam, 46, who has also appeared in The Wire, was taken into police custody in Peachtree City, Georgia, after he was reportedly caught speeding down a highway at 107 mph.
TMZ reports that once he was pulled over, police smelt alcohol on his breath and discovered a marijuana joint hidden in a cigarette box.