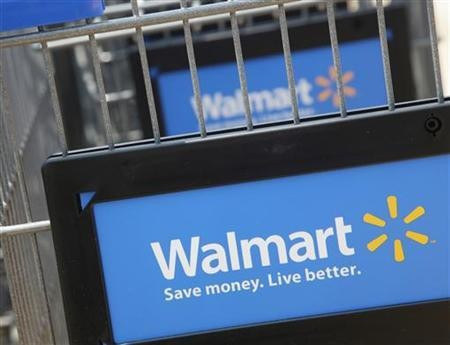 Walmart is doing a "BIG Christmas Event" which would offer its lowest prices of the season on toys, games, electronics, bikes and many more items.
The retailer has planned the event for Saturday, expecting a last-minute Christmas shopping rush.
In addition, Walmart is offering an extra day to shop for its online customers by extending its shipping deadlines, the company said. Customers can now order products online until 11:30 p.m. on Dec. 20 and 21.
According to the National Retail Federation study, as of the second week in December, the average person has completed only 46.5 percent of their shopping.
"Our customers are telling us there's still a lot of shopping to do before Christmas," Duncan MacNaughton, chief merchandising officer for Walmart U.S., has said in a statement.
"Moms are feeling stressed to 'get it right' and not forget anything, so we're excited to give them another great day of savings to help them purchase gifts, stocking stuffers and the holiday meal at our lowest prices of the season," he added.