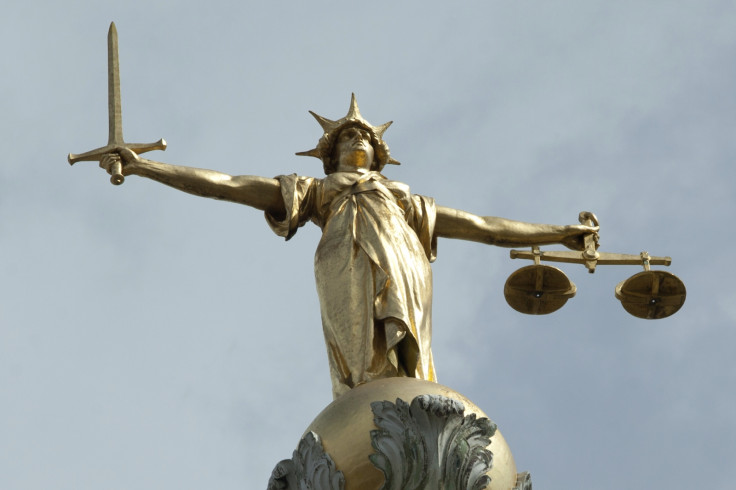 Five Walsall residents are today (16 June) due to appear at Westminster Magistrates' Court, charged with Syria-related terrorism offences.
Two men and three women from Walsall have been charged with a variety of terrorism related offences, including preparing to travel to Syria to engage in terrorism, assisting others to travel, and failing to disclose information about terrorism.
The men Ayman Shaukat, 27, of Pargetter Street, and Alex Nash, 21, of Bentley Road, were arrested last Tuesday (June 9) along with Nash's wife, Yousma Jan, 20, also of Bentley Road.
The two other women, Lorna Moore, 34, of Glebe Street, and Kerry Thomason, 23, of an undisclosed address, were originally detained in February and were on bail until today.
Detective Superintendent Shaun Edwards, head of investigations for West Midlands Counter Terrorism Unit, said: "This morning officers from West Midlands Counter Terrorism Unit attended three addresses and arrested four people in relation to Syria-related terrorism offences.
"All four people are currently in custody and their houses are subject to searches by specialist forensic officers. I want to stress that this was a pre-planned investigation and there is no immediate threat to public safety."