Want to move to Canada? Well, their spy agency is involved in mass surveillance too
Yes, Trump's been elected, but Canada isn't exactly perfect either, as a recent federal court ruling shows.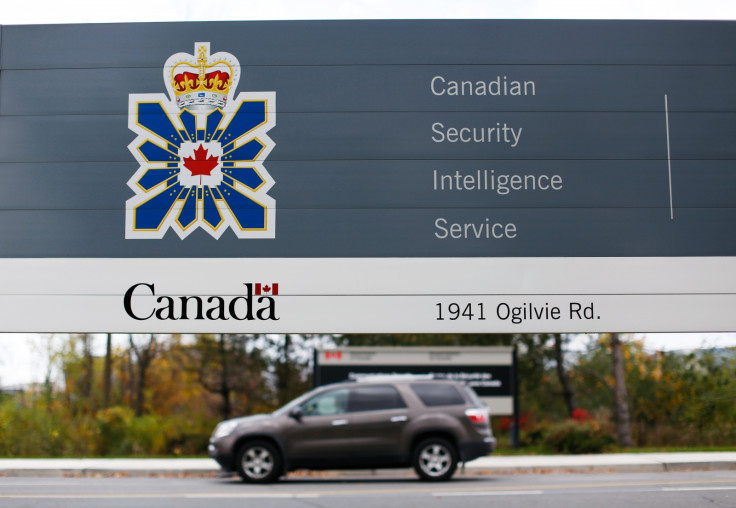 The US is not the only country to have grave problems relating to government mass surveillance – the Federal Court of Canada recently ruled that the Canadian Security Intelligence Service (CSIS)'s practice of collecting and retaining data on citizens for over a decade is unlawful.
US citizens who voted for Hillary Clinton in the US presidential elections have been taking to Twitter to announce that they intend to move to Canada in the wake of business entrepreneur Donald Trump's victory, but it might be worth noting that although Canada has Justin Trudeau as prime minister, it doesn't mean the country doesn't have some similar problems.
Intriguingly, the Canadian federal court found that the judiciary had no idea that bulk surveillance was being carried out at all, despite the fact that judges are required to sign off on warrants and intelligence programmes.
"The Court had never before been fully informed of the existence of the program. The Court, during the hearings, learned that the program had been in existence since 2006 yet it had never heard nor seen any evidence on the matter," senior federal Judge Simon Noël writes in the ruling, according to Canadian newspaper The Global and Mail.
"It took four days of en banc hearings, several witnesses and five affidavits for the CSIS to explain the 'associated data' retention program and to answer the designated judges' questions."
The CSIS illegally bulk collected data on citizens' phone calls and emails from 2006 onwards and the data was processed as a little-known intelligence facility referred to in the ruling as the "operational data analysis centre".
However, although the spy agency's actions of collecting the data and not informing the courts that the programme even existed are deemed to be illegal by the federal court, recent changes to legislation now mean that the CSIS is entitled to now continue collecting all that data on citizens, and it doesn't even need a warrant signed by a judge anymore.
And even better, the CSIS is currently facing no repercussions at all for its actions, and although it has agreed to stop analysing the data it has collected, it is still continuing to collect other data from other federal departments.
Through the night on Tuesday 8 November as the voting results from US states began rolling in showing that Trump was winning, the official Canadian citizenship and immigration website began to crash at 4.19am GMT.
IBTimes UK has been checking the website and found that it has continued to go offline intermittently and show a "500 – Internal server error" over the last few hours, likely showing that people in the US are still considering their options in light of a truly unexpected election result.
© Copyright IBTimes 2023. All rights reserved.