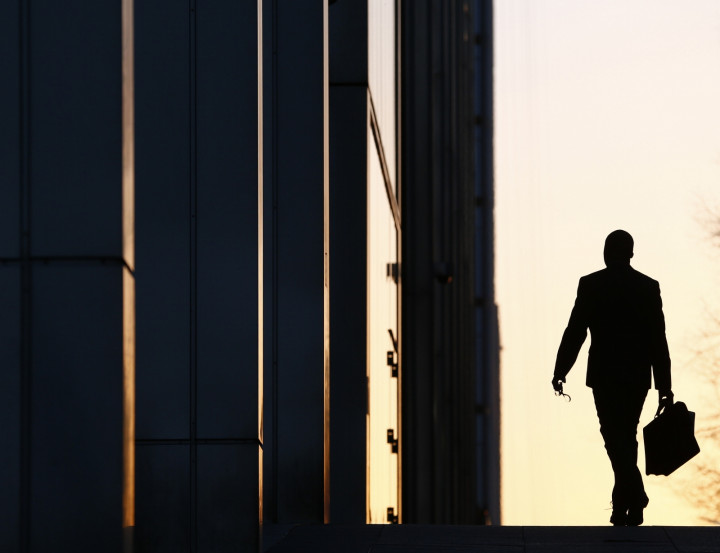 Youngsters across the world are choosing to embrace globalisation and work abroad to further their careers, according to recruiter Hydrogen Group.
The firm said that Generation Y, defined as those born in the 1980s and 1990s, consider themselves to be global citizens and are prepared to be mobile to maximise the return from their careers.
The Hydrogen Group and business school ESCP Europe surveyed 672 professionals aged between 21 and 30 and found that nearly half those questioned (48%) were willing to work abroad.
More than eight in ten (81%) respondents who had experienced working abroad said that it had improved their career prospects.
The study also found that by the time they turn 30 half (50%) of Generation Y will be working or will have worked internationally.
"As the generation that has had the most relative exposure to the technological revolution and its impact on globalisation, it is not surprising that barriers to working abroad have all but disappeared for Generation Y," said Tim Smeaton, chief executive of the Hydrogen Group.
He added: "Highly motivated and ambitious, Generation Y's answer to the slow economic growth is to embrace the concept of global citizenship and the opportunities it offers for personal fulfilment and career development."
The research also revealed that those in Generation Y are much less wary than the older generation when considering where to relocate to.
The survey found that more than seven in ten (71%) would be prepared to move to a BRICS country despite the fact that of these, only China featured in the top 15 preferred countries of all age groups.