Warner Bros reveals Batman v Superman and Suicide Squad footage at CineEurope trade show; new trailers coming in July?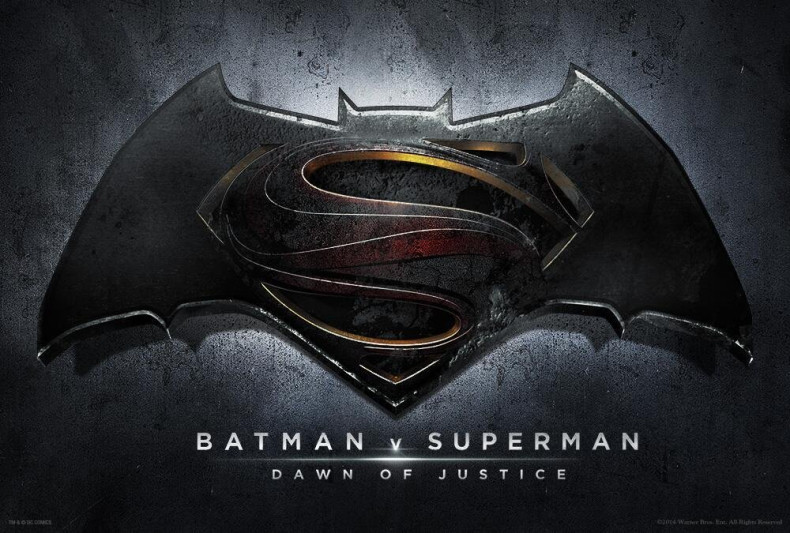 The likelihood of fans getting a glimpse of the new Batman v Superman footage and a Suicide Squad teaser trailer soon has just increased! It looks like the upcoming San Diego Comic-Con in July is going to be super exciting for fans eagerly waiting for the DC Cinematic Universe to unfold.
IB Times UK earlier speculated that the big Warner Bros presentation set to take place at the 2015 Comic-Con might include a new, second trailer for Batman v Superman along with a teaser for Suicide Squad and possibly, The Justice League.
However, with Warner Bros showing a DC Cinematic Universe sizzle reel featuring footage from Batman v Superman: Dawn Of Justice and Suicide Squad, at the CineEurope trade show on 22 June, it's safe to assume that the studio will definitely showcase the same footage, if not more, at the Comic-Con event as well.
The bad news is that lesser mortals who will not be present at the popular event might have to wait a little longer till the footage is officially released...unless it leaks online like the first Batman v Superman teaser did at last year's comic-con.
The Warner Bros CineEurope trade show presentation also featured The Man from U.N.C.L.E., Black Mass, The Intern, Pan, In The Heart Of The Sea, Creed, The 33, The Conjuring 2, King Arthur, and The Accountant. (via ComicBook)
Batman v Superman: Dawn Of Justice is slated to release on 25 March 2016.
Meanwhile, check out this latest fan-made trailer for Suicide Squad: