Batman v Superman Dawn of Justice: Role details of The Flash and Aquaman leaked online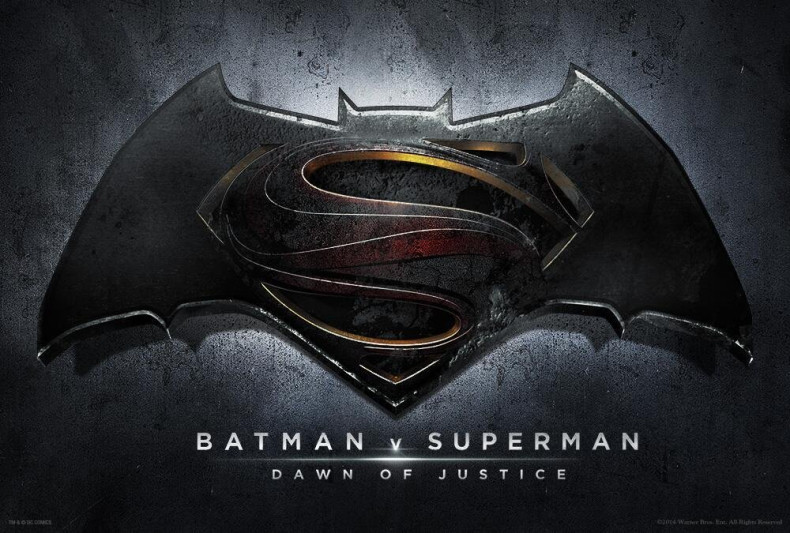 Apart from focussing on the Man of Steel and The Dark Knight's epic feud, Batman v Superman: Dawn of Justice will also set the stage for the subsequent Justice League movie.
Gal Gadot's Wonder Woman will reportedly play a major part in Dawn of Justice and that's become quite evident based on the leaked on-set photos and promo art. Aquaman (Jason Momoa), Cyborg (Ray Fisher), and The Flash's (Ezra Miller) casting eventually led fans to believe that Batman v Superman would tease the League members to some degree, but were unsure of how the film would do it.
Well, the latest report from Heroic Hollywood seems to have an answer to that. Here's how the scenes involving The Flash and Aquaman will play out, as per the site.
In the movie, there is a scene where Batman (Ben Affleck) breaks deep into Lexcorp and manages to hack into the Lexcorp computers. Batman brings up surveillance footage on the monitors which shows the following:
- Ezra Miller's The Flash is a blur that stops a robbery.
- Jason Momoa's Aquaman is held prisoner in a containment chamber where we see his hand slap against the glass.
Aquaman's imprisonment raises several questions on how his storyline connects with the DC Cinematic Universe.
Some theories suggest that the questions regarding Aquaman's imprisonment will be answered in Suicide Squad where reportedly, the Squad captures Aquaman on-assignment.
As per earlier rumours, Suicide Squad chief Amanda Waller (played by Viola Davis) will be shown to have Aquaman's trident (the very one being grasped by Momoa in the image below) in her possession.