Batman v Superman Dawn of Justice: Will second trailer feature iconic villain Lex Luthor in action?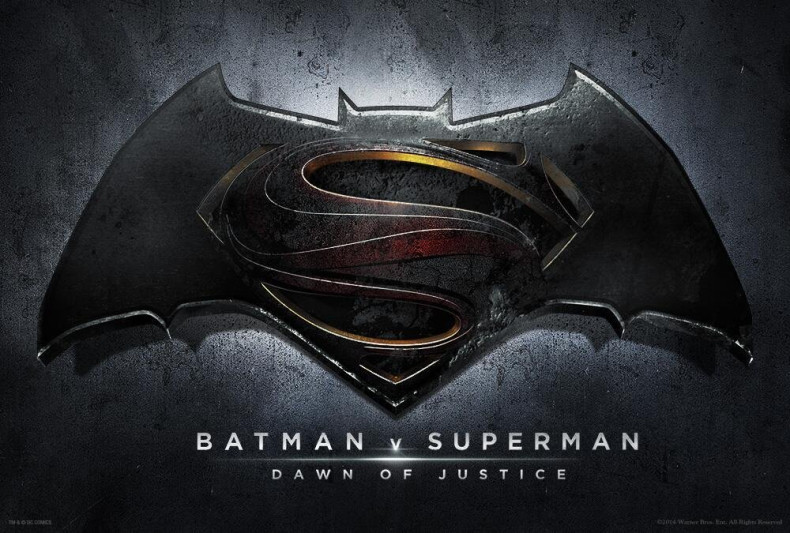 Not much is known about Jesse Eisenberg's take on Lex Luthor - the primary villain in Batman v Superman: Dawn Of Justice. The Social Network star's casting for the role raises a few eyebrows as it was far from what has been portrayed in earlier films.
In his latest interview, Eisenberg shed some light on his role in the eagerly-awaited superhero flick calling his character "an entirely different thing" from the way Gene Hackman portrayed Luthor in Richard Donner's Superman (1978).
"The tone of that movie is so different," he told MTV [referring to the 1978 Superman]. "That movie wouldn't be made like that now." The actor explained that his take on the iconic villain in Dawn Of Justice, "has an emotional core to the character. It's not [some] silly, villainous character."
"This is a real depiction of a person who thinks these things. So the challenge is to make it seem real," he added.
Meanwhile, all eyes will be on the big Warner Bros panel during the San Diego Comic-Con in July for Zack Snyder's Batman v Superman: Dawn Of Justice. Fans can expect to see some pretty exciting stuff on the studio's upcoming superhero films - BvS, Suicide Squad and The Justice League.
There's a strong chance that a second trailer for Batman v Superman featuring other characters like Wonder Woman, Aquaman and Lex Luthor, might be shown as part of the presentation.
Eisenberg also confirmed his appearance for the event, during a recent interview with Collider. "I'll be there...I think I'm there for the hour I'm on the stage," he stated.
Batman v Superman: Dawn Of Justice is slated to be released on 25 March 2016.