Batman v Superman second trailer, Suicide Squad and Justice League teasers to be revealed at Comic-Con 2015?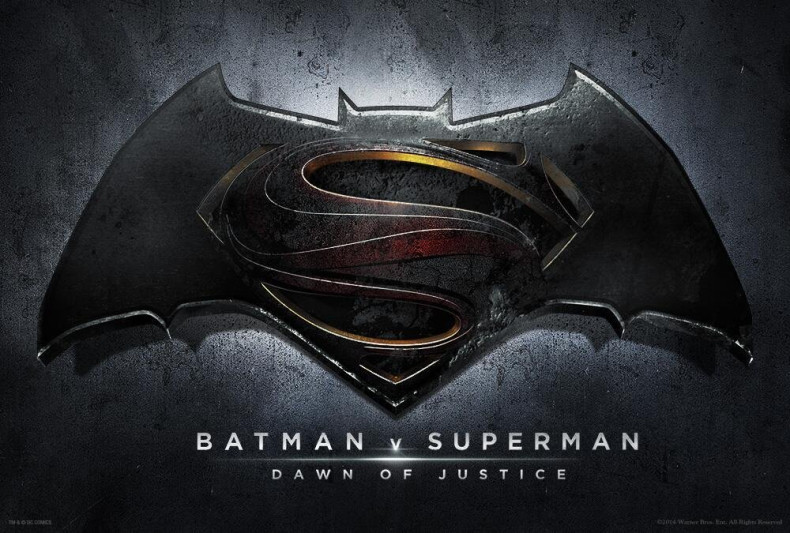 Warner Bros is all set to roll out its big guns at the upcoming San Diego Comic-Con in July. Reportedly, the studio's big plans to unveil some exciting stuff for their upcoming superhero films has scared off Marvel - which will not be part of this year's Comic-Con.
According to Heroic Hollywood, the real reason behind Marvel's absence from the big event this year is because the studio felt "it couldn't compete with the upcoming DC panel from Warner Brothers".
"Marvel found out internally that Warners is going supernova with their DC presentation which will include Batman v Superman: Dawn of Justice, Suicide Squad, Justice League, and Wonder Woman. Quite a formidable lineup and a really tough act to follow for any other studio," states the website.
Even though it is not confirmed as yet, fans can definitely look forward to some cool footage from the upcoming Batman v Superman: Dawn of Justice - perhaps a second full-length trailer featuring the other superheroes in the film - Wonder Woman, Aquaman and Cyborg?
Filming for Suicide Squad with the main cast has also been going on for several weeks now so there's a strong chance that WB might showcase a teaser from the film during their presentation.
With regards to The Justice League movie, a teaser for that would be wishful thinking, but a casting announcement for Green Lantern is definitely a possibility.