Buffett Bolsters Burger King Acquisition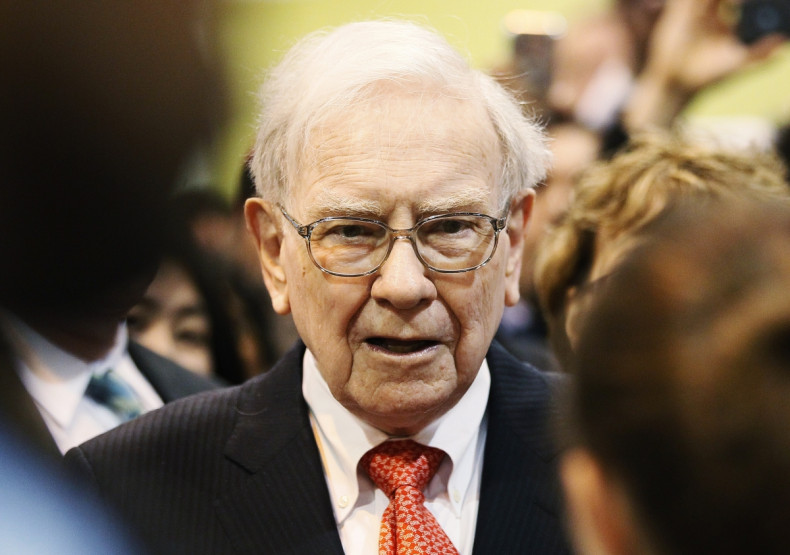 Billionaire investor Warren Buffett will help finance Burger King's acquisition of Canada's Tim Hortons.
The Wall Street Journal, citing people familiar with the matter, reported that Buffett's Berkshire Hathaway would provide about 25% of the deal's financing in the form of preferred shares.
The sources added that the exact structure of Buffett's participation remains unclear and the discussions are ongoing.
The deal valued at about $10bn (£6bn, €7.6bn) or more could be announced in the next day or two.
Buffett's intervention in the deal is expected to be helpful for the companies, given his reputation as a successful investor.
Buffett and 3G Capital, Burger King's controlling shareholder, joined forces in 2013 to take over ketchup giant H J Heinz in a $23bn deal.
Burger King and Tim Hortons earlier confirmed their merger talks to create the world's third largest quick service restaurant chain.
The new company with a market capitalisation of $18bn will be based in Canada, taking advantage of the comparatively lower corporate tax in the country.
The companies will operate as standalone brands under the new merged entity, but the corporate services of both firms will be combined.
Burger King noted its experience in the global market would allow it to help expand Tim Hortons's operations in international markets.
Founded in 1954, Burger King currently operates in more than 13,000 locations in nearly 100 countries and territories across the globe. It has a market capitalisation of about $9.55bn.
Tim Hortons operates more than 3,500 system-wide restaurants in Canada and over 850 in the US. It has a market capitalisation of $8.4bn in the US.
The deal comes as several US companies are pursuing tax inversion schemes and changing their tax domicile from the US, where companies are taxed at a rate of about 35%. In Canada, the corporate tax is about 15%.