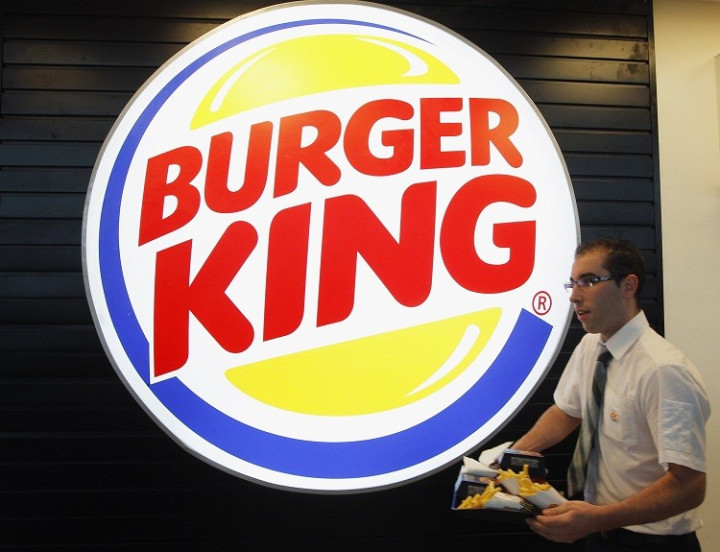 US-based restaurant chain Burger King has said it is in merger talks with Canadian coffee and doughnut chain Tim Hortons to create the world's third-largest quick service restaurant chain.
The new company with a market capitalisation of $18bn (£10.9bn, €13.6bn) will be based in Canada, taking advantage of the comparatively lower corporate tax in the country.
Sources familiar with the discussions told Reuters that the deal, structured as a so-called tax inversion, would be announced in the next few days.
3G Capital, the majority owner of Burger King, will continue to own the majority shares in the new company, and the existing shareholders of Burger King and Tim Hortons will hold the remaining.
3G Capital, which acquired Burger King in 2010 for about $3.3bn, currently owns about 70% of the company's shares, according to Thomson Reuters data.
In 1995, Wendy's acquired Tim Hortons, but the Canadian chain was spun out in 2006 following demands from activist investors who owned significant stakes in Wendy's.
The companies will operate as standalone brands under the new merged entity, but the corporate services of both firms will be combined.
Burger King noted its experience in the global market would allow it to help expand Tim Hortons's operations in international markets.
Founded in 1954, Burger King currently operates in more than 13,000 locations in nearly 100 countries and territories across the globe. It has a market capitalisation of about $9.55bn.
Tim Hortons operates more than 3,500 system-wide restaurants in Canada and over 850 in the US. It has a market capitalisation of $8.4bn in the US.
The deal comes as several US companies are pursuing tax inversion schemes and changing their tax domicile from the US, where companies are taxed at a rate of about 35%. In Canada, corporate tax is about 15%.