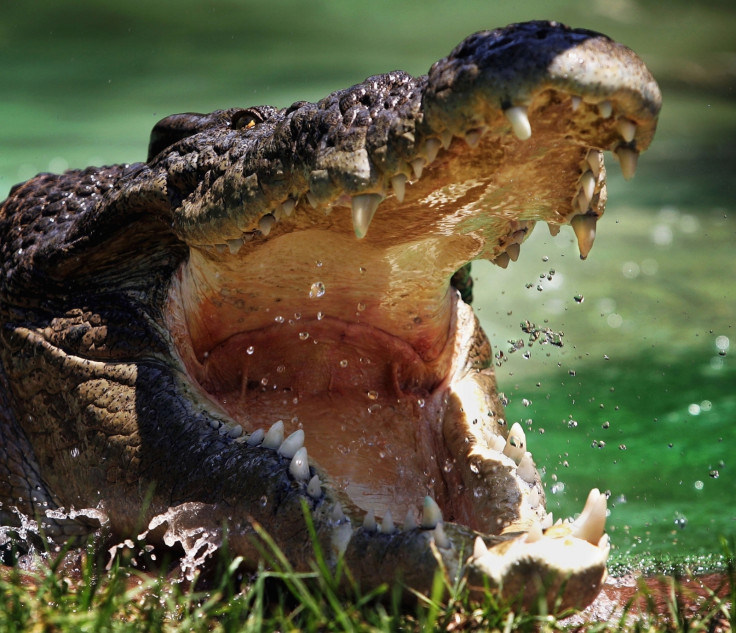 Beachgoers at a Cairns beach in Australia were in for a surprise on Thursday morning, 11 January, when they saw a crocodile devouring a beached groper fish.
People had started to gathered around the carcass of the groper fish when they saw the large crocodile swimming towards them.
Known to be a regular at the beach in Cardwell, the reptile, named Bismark, swam up to the shore to grab a bite of the groper fish, the Daily Mail reported.
In the video filmed by Darwin native Kate Rogers, Bismark can be seen moving back and forth before eventually eating the groper fish.
Rogers shared the video on Facebook on Friday, 12 January, which has garnered around 364,000 views till date. People from the area recognised the crocodile after after the video went viral, with the reptile known to have quite a few fans in the beachside town.
Although the beach appeared to be relatively empty in the video, many beachgoers said they were relieved that the crocodile did not make its entry while they were in the water.
According to the website, one woman said that she had been in the water only a "few metres" away from the spot when the reptile approached the beached fish.