This is the extraordinary moment two friends walking through a wood stumbled across a dying man pleading for help from a hole.
Izaak Eglington-Watts had been on a walk with a friend at Plymbridge Woods, Devon when he came across a large brick wall and decided to explore.
The 19-year-old found an opening and began shouting "hello" to hear his voice echo in the pitch-black interior.
What he didn't expect was a man's voice to reply from the darkness.
"I was absolutely terrified," Eglington-Watts, from Southway, told the Plymouth Herald. "It was only out of curiosity that I went and had a look down it; I didn't think anything was going to be inside it."
The voice belonged to James Thompson, a 51-year-old who had been reported missing by his distressed family four weeks ago.
In video footage filmed on Eglington-Watts' mobile, the man can be heard faintly pleading for water. The teenager can be heard shouting: "Hello? Are you okay? ... Do you need some help? Are you stuck?"
Recalling the incident on Wednesday (5 April), he later said: "I got out of there quickly as I didn't know who it was, and Emily [his friend] thought I was winding her up."
Police believe Thompson had been living in the woods since disappearing, and had crawled into the opening for shelter after injuring his ankle.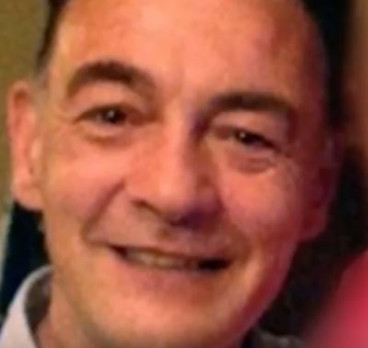 Officers said he was close to death and may have been there for nearly two weeks when he was found.
"He was so emaciated and dehydrated that if he had been there for another couple of days he might not have survived," a spokesman for Devon and Cornwall Police told the Plymouth Herald.
"He is very, very lucky he ended up being found when he was."
A police appeal said Thompson had last been seen in the early hours of 7 March, when CCTV showed him in the forecourt of an Asda petrol station in Exeter Street, Plymouth.
He was found at about 5.30pm on Wednesday and was due to be taken to Derriford Hospital for treatment. Police did not reveal his condition.