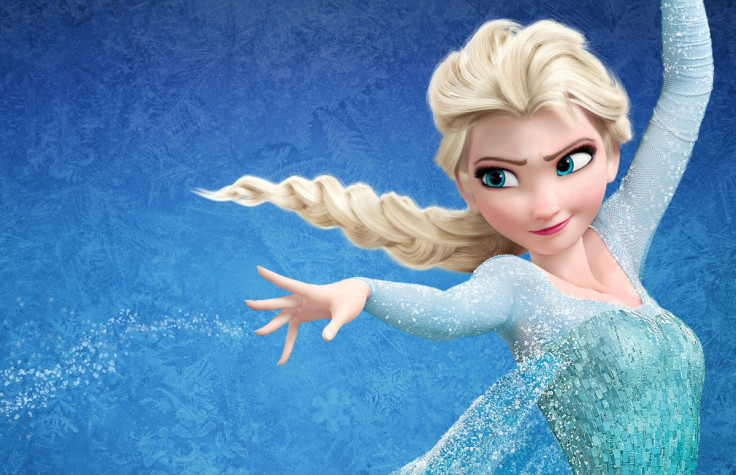 Disney's blockbuster animation movie Frozen's stars are giving tough competition to pop legend Michael Jackson in a hilarious video that has gone viral on YouTube.
The fan-made video features the Frozen cast performing Michael Jackson's classic dance moves from Thriller. YouTube user NostalgicFangirl has made a unique mash-up with Elsa, Anna, Kristoff and Hans dancing with a chorus line to the iconic Michael Jackson song.
The video has turned out to be a huge surprise for Frozen fans who are still humming the super hit 'Let it Go' lyrics. The clip was made with the MMD ("MikuMikuDance") freeware animation programme and exploits the fun side of the favourite characters from Disney's animated movie.
Ever since its release the video has gone viral on the internet and has received rave reviews tagging it as 'a great Internet art.'
Check out the original Thriller video from the legend Michael Jackson.
Earlier frozen had been declared as the highest-grossing animated movie ever and many fans had created funny clips featuring their favourite characters from the movie singing and dancing to the Backstreet Boys' Everybody, Los del Río's Macarena and PSY's Gangnam Style.
What do you think, is Elsa giving tough competition to the great MJ?