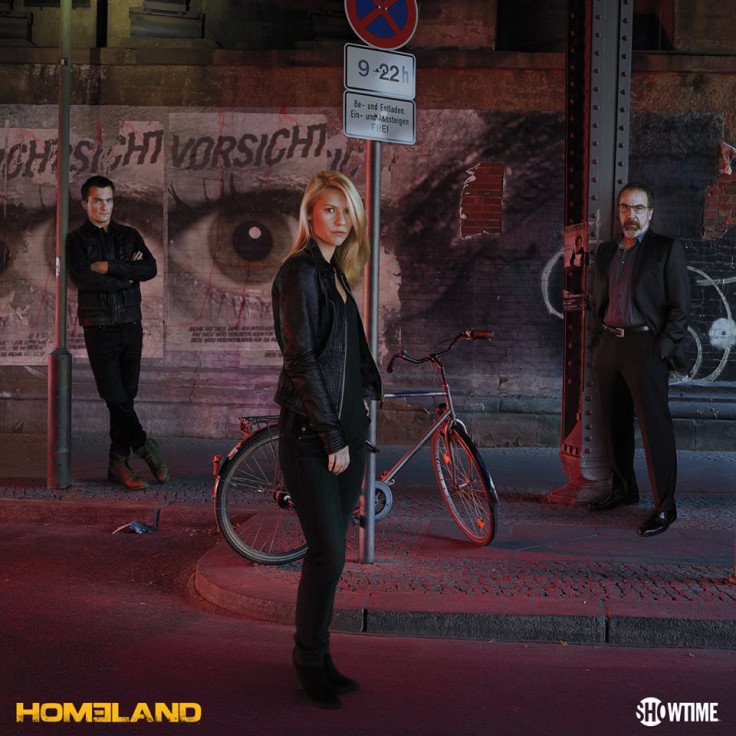 There is some good news for Homeland fans. Showtime Network is giving its subscribers exclusive early access to the season six premiere of its Emmy-winning hit drama series.
The premiere is currently available on the Showtime streaming service, Showtime on Demand and Showtime Anytime, ahead of its TV debut on Sunday, 15 January at 9 pm ET/PT. Click here to watch the season 6 premiere on Showtime Anytime. Alternately you can download the Showtime app and watch it by clicking here.
The show stars Claire Danes as Carrie Mathison, Rupert Friend as Peter Quinn, F. Murray Abraham as Dar Adal and Mandy Patinkin as Saul Berenson. Joining them this season is Elizabeth Marvel who will play President-Elect Elizabeth Keaneand guest star list includes, Hill Harper, Robert Knepper, Patrick Sabongui, Jake Weber and Dominic Fumusa.
Homeland season 6 focuses on the aftermath of a U.S. presidential election and the transition between Election Day and the inauguration ceremony held for the president-elect. The upcoming season will open some romance possibility between the star-crossed lovers, Carrie and Quinn, according to showrunner Alex Gansa.
He told TV Line, "We really thought that Carrie was going to kill him at the end of the season. And then when we got there, we just couldn't do it. There was the whole business about her faith and this newfound Catholicism, and we were like, 'I just don't think she is going to kill him at the end.'"
Gansa even has some good news for Carrie and Quinn fans and shared, "The Quinn you're going to see this season is not the Quinn you've seen before and that's going to actually open up possibilities between him and Carrie."
The official synopsis for season 6 reads as follows: