The Big Bang Theory actress Kaley Cuoco shares adorable photos from her vacation with Karl Cook
Kaley and Cook were spotted tasting wine in New Zealand.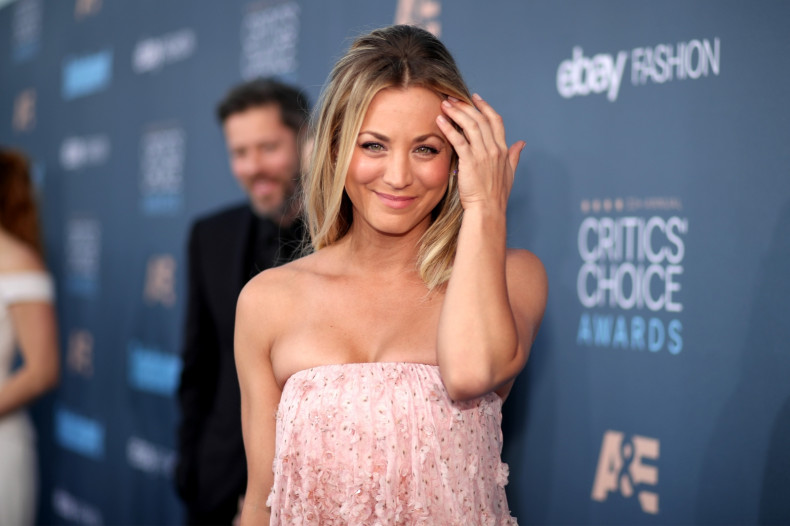 Kaley Cuoco, The Big Bang Theory actress, is off to New Zealand with her boyfriend and has posted adorable pictures of their romantic trip on social media.
Cuoco took to Instagram to post pictures of her and Cook in matching yellow jackets. The Penny actor is all smiles while snapping the picture. The caption reads, "incognito."
The 31-year-old actress also posted another photo with her barely visible beau, thanks to her blond flowing hair.
Alongside a silly photo of Cook peeking out from behind her blonde hair, she wrote, "When you take a selfie, and only focus on how you look, not the wind blowing all your hair in bae's face."
A New Zealand-based website, Stuff.nz, reported that Kaley and Cook were spotted tasting wine in Nelson. The actor of the hit CBS show visited Nelson's Brightwater Vineyards tasting room on Thursday (29 December) morning with Cook and his family.
Host Sophie Neale told the website that she was completely star-struck seeing the actress. She said: "It was a bit hard to talk at the start. I heard she was in town but when I saw her walking up the steps and I saw it was her I freaked out a little."
Neale continued, "They were on a wine tour that came through, we didn't know they were coming. When they arrived we went through our whole range and talked them through the wines. She [Kaley Cuoco] was so lovely. She was quite quiet but asked some really good questions and was having a really good time."
Cuoco met her equestrian boyfriend at a horse show in early 2016, and they have been in love ever since. Gushing about her boyfriend, she told The Talk host Sharon Osbourne, "I am so happy... I can't stop smiling, life is so, so good. We met at a horse show, I finally found my horse guy. It was very meant to be."
"He's an amazing rider, amazing equestrian, and a great human. We shared a passion for horses and dogs ... It's been lovely," the 31-year-old actress said.