Homeland season 6 will open up romance possibilities between Carrie and Peter, says showrunner
Peter Quinn will be seen struggling with new circumstances in Homeland season 6 premiere.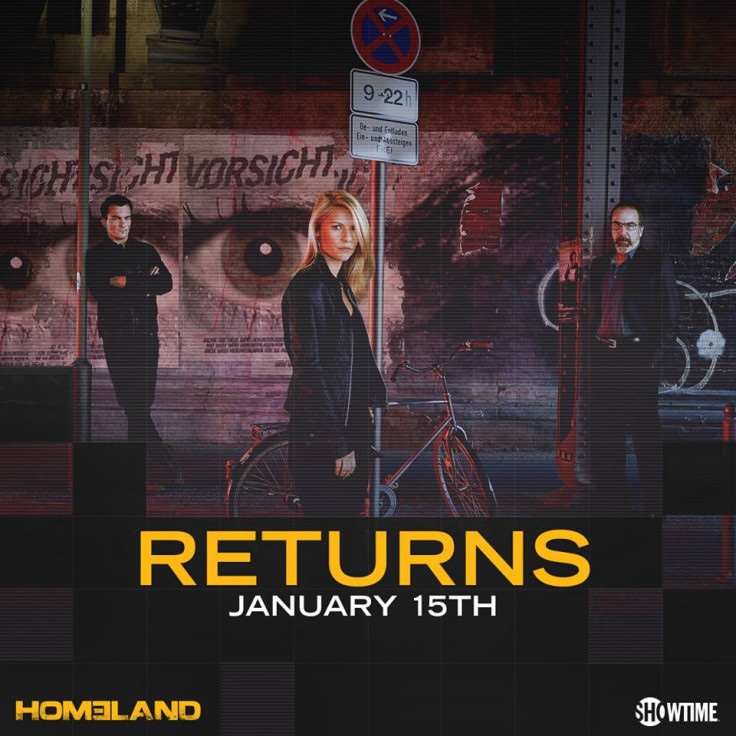 Homeland season 6 premieres on 15 January, at 9pm ET/PT on Showtime, with a different Peter Quinn and a back-to-US Carrie Mathison. According to showrunner Alex Gansa, season 6 will open some romance possibility between the star-crossed lovers.
Gansa told TV Line, "We really thought that Carrie was going to kill him at the end of the season," referring to Quinn's being declared brain dead, leading up to Carrie pondering pulling the plug in season 5 finale.
The showrunner further explained, "And then when we got there, we just couldn't do it. There was the whole business about her faith and this newfound Catholicism, and we were like, 'I just don't think she is going to kill him at the end.'"
Gansa even has some good news for Carrie and Quinn fans. He told the website, "The Quinn you're going to see this season is not the Quinn you've seen before and that's going to actually open up possibilities between him and Carrie."
Quinn will be seen struggling with new circumstances in Homeland season 6 episode 1, titled Fair Game. The official synopsis reads as follows:
Carrie returns home to the US with Franny to work as an advocate for Muslim Americans. Dar and Saul brief President-elect Keane. Quinn struggles with his new circumstances.
Earlier, Alex Gansa spoke about Quinn's fate at the Television Critics Association press tour. He said, "Quinn is alive – I can say that much. But we want to be really careful about revealing what his condition is. He suffered a major stroke last season... so he is a very changed and altered Quinn this year... He had a fairly rough ride last season, no doubt about it."
"Quinn this coming season will really represent a very profound and familiar casualty of the war on terror for our audience. What he endured last year is different from what he's going through this year [when it comes to Carrie]," he added of Quinn's return.
© Copyright IBTimes 2023. All rights reserved.