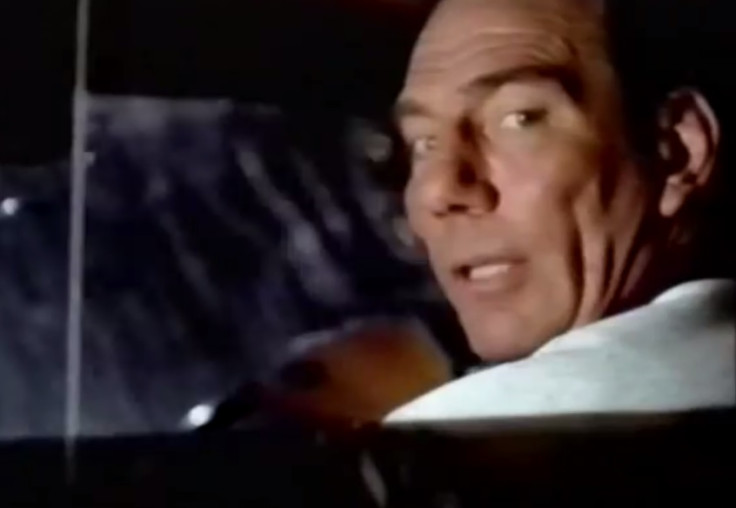 Twenty years is a long time in British politics. At the end of April 1997, the country was on the cusp of the biggest electoral landslide in the post-war period.
The Labour Party under Tony Blair, then a fresh-faced young hope for the country, was promising that things could get better after nearly two decades of Conservative rule, first under Margaret Thatcher and then John Major.
Now, in 2017, the country is on the brink of a Tory landslide under the leadership of Theresa May while Labour flounders with its far-left leader Jeremy Corbyn, whose grip on the party has its roots in the demise of Blair's New Labour project and TB's subsequently battered reputation.
An election advert for TV made by the Labour Party and aired just before the 1997 general election captures the mood of the time – the desire for optimism and change.
Starring the late Pete Postlethwaite, it tells the story of a young girl with an injured arm and her father who can't vote because he was held up in casualty, so by the time he left the hospital polling stations had closed and he couldn't vote.
The mini-drama was flagged up by the Twitter account @newdawn1997, which is a joint project between Nottingham University's politics school and the People's History Museum to tweet the events of the election 20 years on.
Watch it here.