A boring trip to a Costco turned exciting for two little girls from Hawaii after they saw a man with a striking resemblance to a Disney character.
Ryley, 8, and Rylyn, 5, were at a store in Kapolei with their mother when they saw cashier William Va'ana, who the girls believed was Maui from Disney's Moana. The little ones could not control their delight after finding their "Maui" and shouted excitedly: "That's Maui!"
The adorable moment was captured by their mother, Rella Rivera, who can be heard in the video asking the girls, "Who's that?" to which they replied "that's Maui".
Va'ana, who was manning the register at the time, was more than happy to play along with the girls. Local media reports stated that the Costco worker, who actually looks similar to the Dwayne Johnson-voiced demigod from Moana, did not seem surprised as he is used to children calling him Maui.
Like Maui, Va'ana also sports long hair and has an arm full of tattoos. He then asked the little ones to come to his side of the register and shouted "chee-hoo!" – the character's popular catchphrase, the Daily Mail reported.
"It brought so much joy to my face to see how excited the girls were," Rivera, who is a Radio host, told People.
She added that now her daughters are always excited for their trips to Costco so that they can meet their new friend. The 42-year-old mother also uploaded the video of the sweet moment on YouTube and since then it has gone viral with people calling for a raise for the man for his kindness.
Several people in the comment section have written that their children also love Va'ana, believing he is their Maui. Some people have even posted pictures of their kids with the cashier.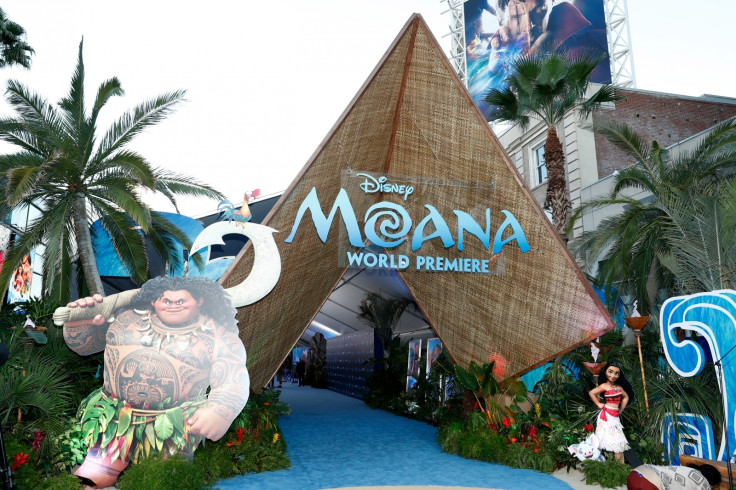 "He's so awesome for doing that. There were pictures posted in the comments of other kids who have pointed him out in Costco and he was nice enough to take pictures with them as well," Rivera said.