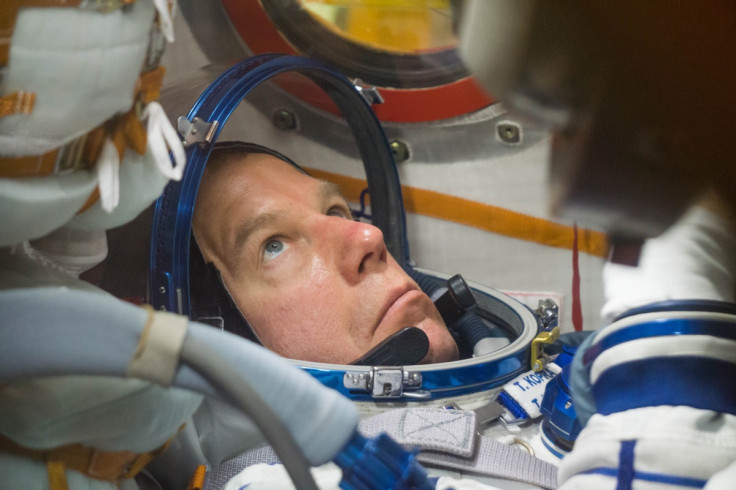 Tim Peake, is set to become the first British ESA astronaut to carry out a mission on the International Space Station (ISS). The launch, as well as the opening of the hatch and a press conference with the Space Station crew, will all be shown live on the European Space Agency website. A livestream of the event can be viewed below.
The launch of Tim Peake's rocket is expected at 11.03am GMT on 15 December. Live coverage of the mission will begin just over an hour earlier, at 10.00am.
Coverage will continue from 5pm GMT as the Soyuz TMA-19M rocket will be docking with the ISS at approximately 5.23pm GMT.
At 6.45pm GMT, the astronauts will open the hatch, and a press conference with the nine space crew on the ISS will soon follow – including the three that have just arrived; Peake, Tim Kopra, and Yuri Malenchenko.
The mission aims to allow crew members to carry out scientific experiments in space. All of these experiments will help to further our understanding of human exploration within the solar system. It is expected that the mission will last for six months.