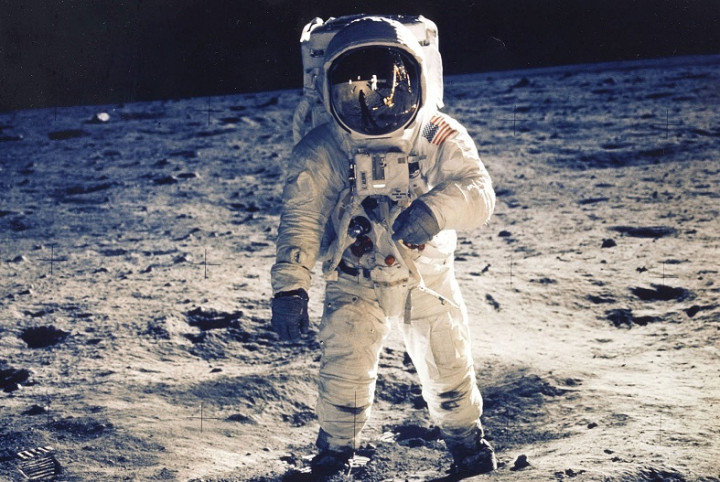 The recently-appointed head of the European Space Agency professor Johann-Dietrich Woerner has revealed his ambition of setting up a "village on the moon".
As impressive as this may sound, coming up with a village on the moon will surely not be an easy task for the former chair of the German space agency. However, he feels that the "moon village" will encourage discussion about the future of space research, exploration and the application of space technology.
Professor Woerner has been provided with a €4.4bn (£3bn, $4.8bn) budget to man Europe's observation, weather, communication and navigation satellites; astronauts on the International Space Station and missions to Mars, Mercury and Jupiter, the BBC reported.
When Woerner was asked why a village on the moon, he replied: "We should look to the future beyond the International Space Station. We should look for a smaller spacecraft in low-Earth orbit for microgravity research and I propose a Moon village on the far side of the Moon."
"A Moon village shouldn't just mean some houses, a church and a town hall... This Moon village should mean partners from all over the world contributing to this community with robotic and astronaut missions and support communication satellites," he added.
"The far side of the Moon is very interesting because we could have telescopes looking deep into the Universe, we could do lunar science on the Moon and the international aspect is very special," he explained.
With Mars One – a privately funded mission – giving 100 aspiring astronauts a one-way ticket to the Red Planet, Woerner claimed that it will be nice to see what we can do on Mars on the moon first.
He said: "The Americans are looking to go to Mars very soon – and I don't see how we can do that – before going to Mars we should test what we could do on Mars on the Moon."