Facebook CEO and founder Mark Zuckerberg live-streamed a visit to his old dorm room at Harvard University along with his wife Priscilla Chan on Tuesday (23 May), giving the world a look at the very room where it all began. In a Facebook Live stream, the 33-year-old billionaire took viewers inside Room H33 of Harvard's Kirkland House, which has been called the most coveted dorm room in America.
Zuckerberg said this was the first time he was returning to his old room since he left it 13 years ago. Back in 2004, he created Facebook with a group of friends while he was a sophomore before eventually moving to Palo Alto, California, to focus on the social media start-up. He famously dropped out of the Ivy League university in 2005.
Now one of the most influential tech executives in the world, Zuckerberg has returned to Cambridge to deliver this year's Commencement speech on Thursday, 25 May and finally receive an honorary degree.
Zuckerberg delved into different stories surrounding the now-famous dorm room, the desk at which he coded the first version of Facebook, his roommates and the building. He also spoke to some current Harvard students, one of whom was a former intern at Facebook.
"Not everyone at Harvard has people who intern at Facebook," he clarified. "It's not like you stay in this room and you're guaranteed a job at Facebook. But I think there probably is some good karma here."
He also spoke about his stereotypical bad roommate - Joe Green - who would come in and steal his Hot Pockets. Green famously declined to join Mark on TheFacebook.com.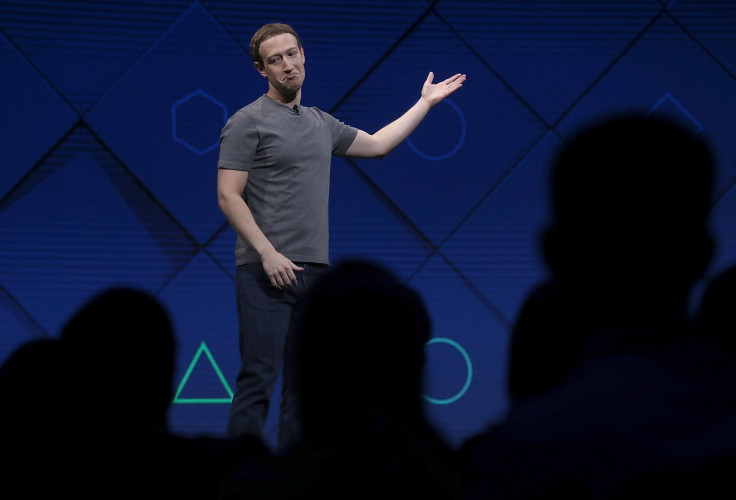 Chan also revealed that she and Zuckerberg would usually take shifts sleeping on the twin-sized bed in his dorm since he was usually up coding until 5 am.
He also discussed a prank website that he built called Facemash that asked students to rate each other's looks. After sending the link to a few friends, Zuckerberg later realised that it had taken off and said he tried to shut it down, but couldn't log in to his computer.
To shut it down, Zuckerberg said Harvard cut off internet access to the Kirkland dorm and said he was almost kicked out of the institution for the site.
"That is probably one of my more memorable moments from Kirkland," Zuckerberg said.
Chan added that Green, who was also involved with Facemash, promised his dad that he wouldn't get involved in anything that Mark was working on.
"So he had the option of joining me at Facebook early on, but he turned it down," Zuckerberg said.
He said he loved building various "social tools" during his time at Harvard and admitted that although he did not graduate, he did enjoy his time at the university.
"This was a place where many special things happened in my life, and I'm really grateful," Zuckerberg said.