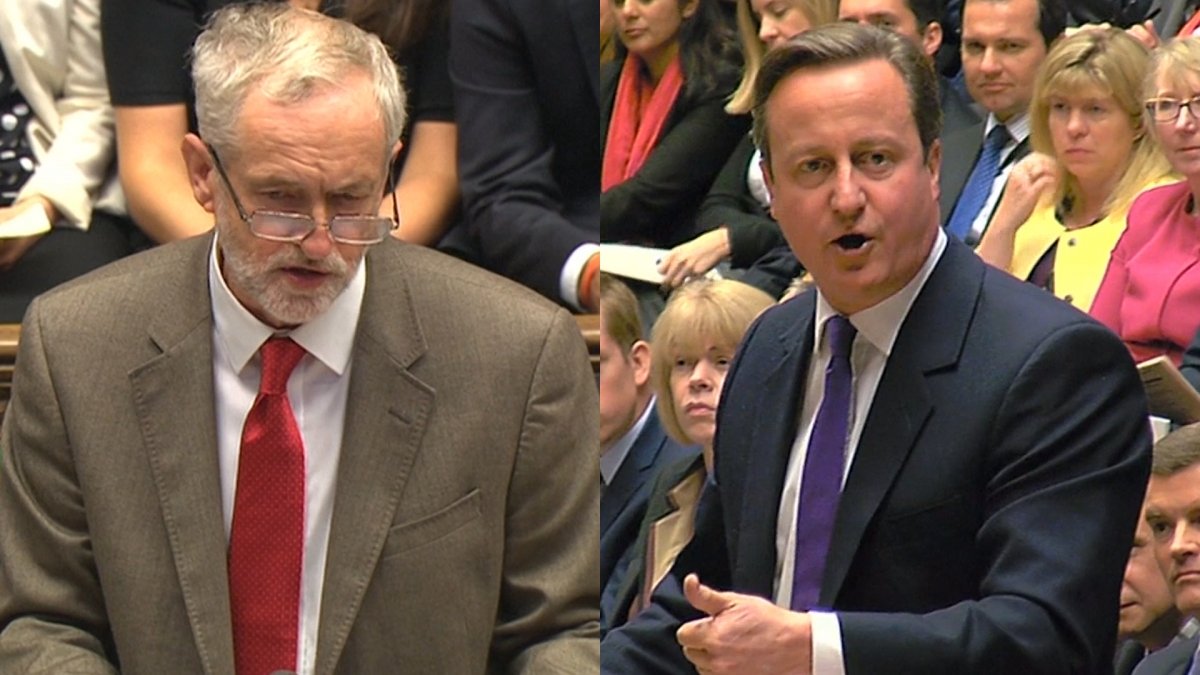 David Cameron and Jeremy Corbyn will go head-to-head once again at prime minister's questions (PMQs) on 20 January. The party leaders will clash in the House of Commons after the publication of Labour's much-awaited review into its general election defeat.
The probe, led by former minister Margaret Beckett, partly blamed sections of the media for launching personal attacks against Ed Miliband and seeking to "destroy" the former Labour leader.
The document also interestingly claimed that Labour's policies were not too left-wing and manifesto commitments such as the so called "Mansion Tax" – a levy on properties worth more than £2m ($2.8m) – were popular among the electorate. But the review admitted Cameron consistently polled higher than Miliband and Beckett criticised Labour's communications efforts.
Corbyn and Cameron will also debate after the Islamic State (Isis) confirmed the death of Mohammed "Jihadi John" Emwazi. The terrorist was killed in a November US drone strike in the IS stronghold of Raqqa, Syria. Dabiq, the terror group's propaganda magazine, published an obituary of Emwazi on 19 January.
Elsewhere, business and political leaders will flock to the World Economic Forum in Davos, Switzerland. The UK's referendum on its EU membership is likely to come up in talks after Cameron promised to hold the historic ballot before the end of 2017. China's slowing economy is also expected to be a hot topic of discussion.
---
You can watch the bout on BBC Parliament, BBC2's Daily Politics, Parliament TV and Sky News from 12pm GMT. Also make sure to follow @IBTUKPolitics for live reaction and commentary on the debate.