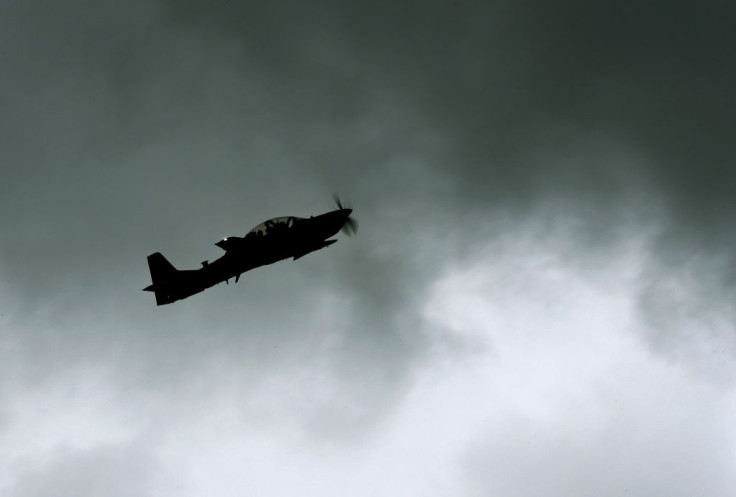 In order to test potential A-10 Warthog replacements in rugged conditions, the US Air Force has flown Sierra Nevada A-29 Super Tucano and Hawker Beechcraft AT-6 Wolverine light attack planes from a dirt runway.
The planes took off and landed on the uneven dirt airstrip located in the Melrose Air Force Range training area, a part of Cannon Air Force Base, in New Mexico. The whole event, the takeoff as well as the dusty landing, was captured and shared on YouTube by AiirSource on Wednesday, 3 January. The video has already racked up over 100,000 views.
As per Popular Mechanics, in order to develop an appropriate replacement for the A-10, the test planes will have to be launched and then landed on a dirt airstrip. This would obviously help when the aircrafts are being flown in parts of the world where finished runways are hard to come by.
Currently, these two planes and the Textron Scorpion and Air Tractor AT-802U are competing to take the position of A-10's successor. In 2017, these planes had taken part in the OA-X (observation attack – experiments) aircraft trials.
Now, the US Air Force will analyse the data it has gathered to pick the best of the four for close air support missions in the war against the Taliban and Islamic State. In total, it plans to buy around 300 such aircraft.