WAVES raises $2m in 24 hours in bid to take on permissioned blockchains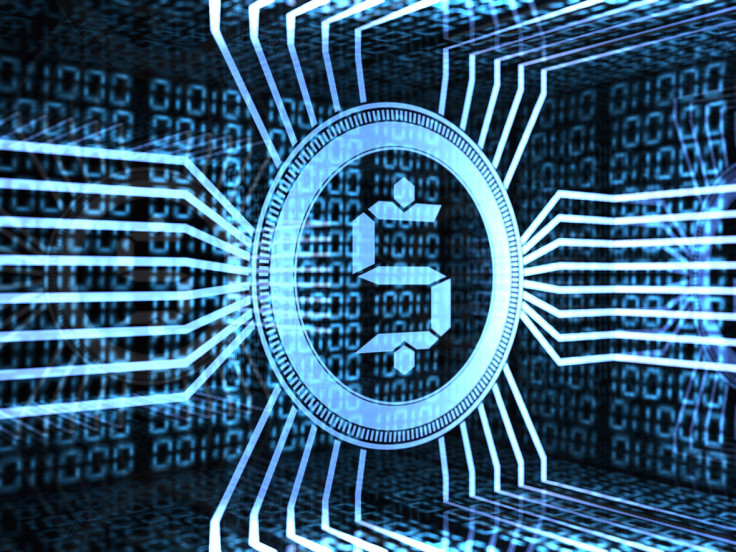 WAVES, the open blockchain platform looking to tokenise national currencies, has raised $2m (£1.41m) in the first 24 hours of its crowdfund, which effectively DDoS'd its servers for a period of time.
The WAVES initial coin offering (ICO) raised some 4,683 bitcoins by the end of the first day. The ICO will continue for another six weeks until 31 May.
In its white paper, WAVES describes itself as a decentralised blockchain platform focusing on custom blockchain tokens operations. It says: "National currencies transfer is maintained on the WAVES blockchain through compliant gateway operators. Decentralised token exchange facilitates fundraising, crowdfunding and trading of financial instruments on the blockchain."
Sasha Ivanov, founder Waves ICO, told IBTimes: "We are building a blockchain platform which will be used by banks and many payments systems. What we are doing is building an open blockchain for banks, maybe not for big banks, but which payment systems can enter and transfer funds on the blockchain.
"There is big money in permissioned blockchains; we are trying to counter this by building an open system. There is KYC and AML procedures for sure, but no one can just block the account for example."
Ivanov said some banks are trying to make the blockchain a closed system and privatise its development. After working on some other cryptocurrencies he could see an interest from the community to have national currencies transferred on a blockchain, not only bitcoin but US dollars, pounds and other national currencies.
He said a couple of payment systems are going to test his open blockchain, which will go live this summer.
The WAVES platform will use proof-of-stake to manage consensus on its blockchain. Ivanov said the PoS system will have something similar to Casper, the Ethereum PoS governor, which penalises bad actors on the network, but not in the first roll-out, which will be more basic.
He added the WAVES system will use gateways to do token transfers like the Ripple architecture. As well as a native token on the network, custom tokens can be built on top. He said that for the network to work normally it will need about 1,000 nodes.
"Having crowdfunding as one of WAVES platform's main use cases means some form of decentralised KYC/AML must be integrated into the system core," he said. "To that end we are realising a decentralised reputation system, which should eliminate unscrupulous actors on the blockchain."
© Copyright IBTimes 2023. All rights reserved.