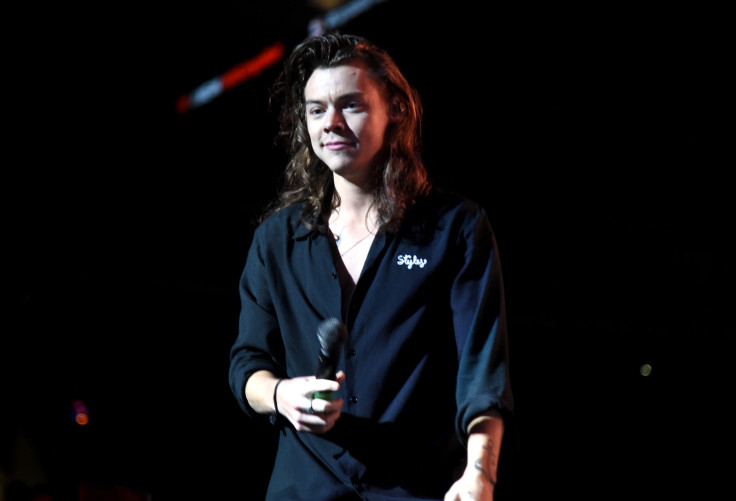 Harry Styles released his eponymously named album today (12 May): cue screaming teenage girls across the globe.
And why would the former One Direction star need an album title when he's got the most sellable name in the music industry right now? Since arriving on the US iTunes store at midnight, it has soared up the store's chart. It is now number one on the all-genre album listing.
And Styles, 23, has done his fair share of album promoting, proving he hasn't acquired any hubris since being dubbed the world's biggest heart-throb.
On stopping by Radio One this morning to chat to his long-time friend, DJ Nick Grimshaw, the singer was quickly forced to speak about ex-girlfriend Taylor Swift.
In a priceless moment, Grimshaw cheekily prodded his pal into divulging what the track Two Ghosts is about, and if it has anything to do with the 27-year-old American star.
Styles responded: "I think it's pretty self-explanatory. Help me, Jeffrey! I think it's about how things change and you can do all the same things, and sometimes it's just different, you know?"
Despite that not making much sense, Grimshaw dismissed the comments and played the song after telling listeners: "So here you go, the one about Taylor Swift."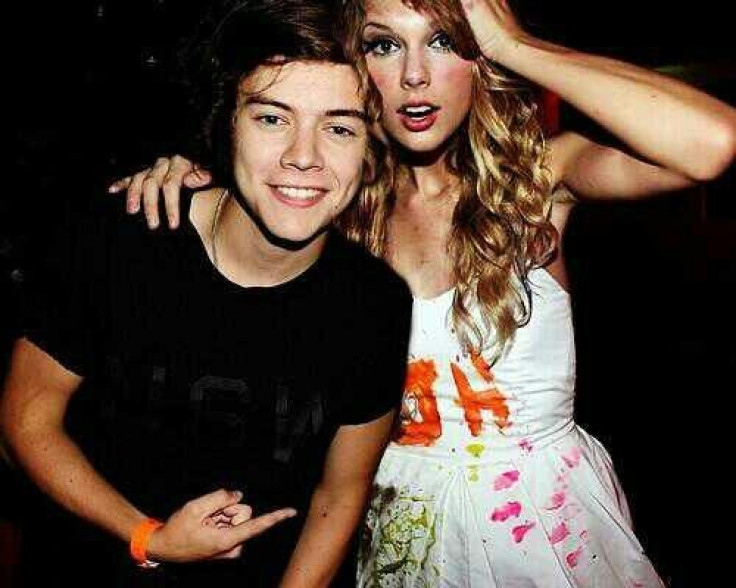 The reaction to the album has been promising so far, with Styles' fans expressing their opinions about the record on social media.
One fan wrote: "Tbf the whole album is great", as another put: "Waking up to Harry Styles' album is the highlight of my week".
A third added: "Harry's album makes me so emotional I freakin love it #HarryStylesAlbum", and another even said it was "way better" than his former bandmate Zayn Malik's music.
See more of the reaction:
Speaking of his own album, Styles said in a documentary about making his first solo record: "I wanted to see if I could write something that people liked, without knowing everything about me."
His first single – Sign of the Times – is a haunting rock ballad about a woman dying during childbirth and is adorned with blazing guitar solos and a choir singing from the gates of heaven.