It seems like Harry Styles has been bitten by the love bug. Despite his busy schedule in recent months, The One Direction heart-throb has still found time for romance, with reports claiming he is dating Naked Diet chef Tess Ward.
Styles, 23, has been busy recording his debut album, filming his first solo music video and preparing for his world tour but has managed to have a number of low-key dates after being introduced to the chef by mutual friends, The Sun reports.
"As soon as Harry met Tess there was an instant spark between them," a source told the publication. "They really bonded over their mutual love of quirky fashion and food – and things turned romantic quickly."
"They've been on a number of dates while Harry has been in London and he's already introduced Tess to some of his close friends including his personal stylist Lou Teasdale," the source continued. "This really seems different to Harry's past relationships as Harry genuinely is besotted with Tess and doesn't want to risk messing this one up."
The couple was reportedly first spotted together in public as they were driving around south London in Styles' Audi. Harry has previously been linked to Taylor Swift, 27, and Kendall Jenner, 21.
When IBTimes UK asked Styles' representatives as to whether the singer was dating Wards, they replied: "No comment from us." Ward's representatives have also been asked the same question.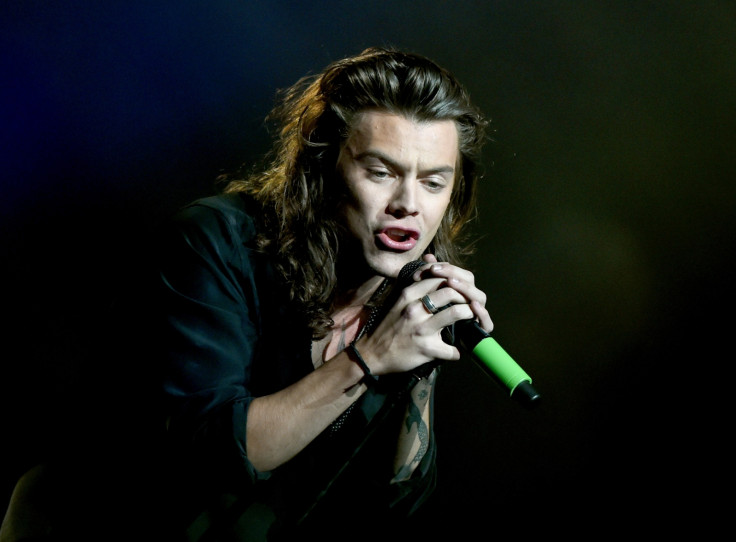 Who is Tess Ward?
She is a chef, blogger and a model.
She released her cookbook titled Naked Diet in 2015 after being trained in culinary arts at The Ritz and River Cottage.
Her Instagram account titled "Tess Ward Chef/ Food Consultant" has 83.2k followers and is littered with photos of different sorts of food.
Like Styles, Ward is also venturing into acting as her LinkedIn profile reads: "Current projects include a number of exciting TV and online projects in the US and UK."