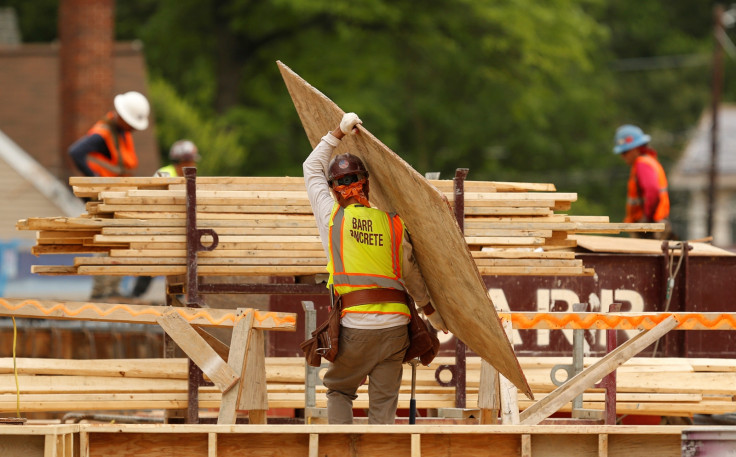 Pay packets are set to increase by their weakest rate in three-and-a-half years in 2017, leading to a fall in living standards among British workers, a report said.
Wages are forecast to rise by just 1% over the 12 months to next March compared to expectations of a 1.5% rise three months ago, according a survey of employer's by the Chartered Institute of Personnel and Development (CIPD) and the employment agency Adecco.
This compares with inflation already at 2.3%, with many economists predicting the cost of living will jump to 2.7% when official figures are released later this week, pushed up by rising energy bills and a weaker pound continuing to lift the price of imported goods.
These rates are well above the Bank of England's target of 2%.
The CIPD survey of 1,000 employers said weak wage growth coupled with rising inflation served to "heighten fears of a fall in living standards".
CIPD labour market adviser Gerwyn Davies added: "There is a real risk that a significant proportion of UK workers will see a fall in their living standards as the year progresses, due to a slowdown in basic pay and expectations of inflation increases over the next few months.
"This could create higher levels of economic insecurity and could have serious implications for consumer spending, which has helped to support economic growth in recent months."
However, despite expectations for soft wage growth the report said demand for workers remains "robust", especially among manufacturers. It added that found that two-thirds of firms are planning to recruit staff over the coming three months.