Two more runways? Businesses urge government to expand air capacity as Britain lags behind EU
IoD calls for new Airports Commission to be set up after elections to decide on two new runway locations.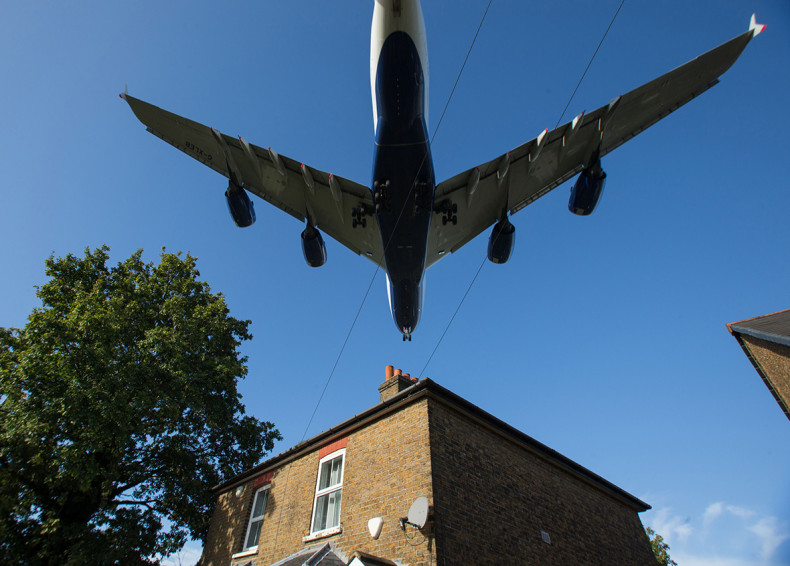 British business leaders have stressed the need for the next government to build at least another two runways, demanding that a follow-up to the Airports Commission is established.
The Institute of Directors (IoD), which represents 30,000 UK company directors, said the commission should be established immediately after the elections to ensure it can recommend locations for two new runways within a year.
The IoD said the urgency was motivated by the need to make up for "years of dawdling" in airport activity, which have left Britain lagging behind the rest of the European Union.
In October last year, the Airports Commission approved London Heathrow's plans to build a third runway. However, five years since the commission was established by former Prime Minister David Cameron, the controversial expansion plan has not yet been voted through parliament and the runway will not be ready until 2025.
"We're getting on with expanding Britain's only hub airport – with the new runway on track to open in 2025, doubling cargo capacity and adding 50% more flights," said a spokesperson for Britain's largest airport.
"Heathrow continues to support the growth of aviation capacity in the UK in line with strict environmental targets."
Plans for a third runway at Heathrow were scrapped by the coalition government in 2009, while the commission warned only one runway could be built before 2030 if Britain was to comply with its climate change obligations.
According to the IoD, the Airports Commission failed to consider that Gatwick, whose expansion plans were rejected, will also reach maximum capacity before Heathrow's third runway is built. Almost 45 million passengers travelled through Britain's second biggest airport in 2016, a 9% year-on-year increase.
"The growth in passenger numbers is far ahead of what the Airports Commission said it would be," said Dan Lewis, senior infrastructure adviser at the IoD.
"This is a fast-moving target. Whoever wins the next election, they will face a serious challenge in upgrading the UK's transport and communications network. The years of dawdling on new airport capacity have left us lagging well behind European competitors. Expanding Heathrow is not enough."
However, John Stewart, chair of anti-Heathrow expansion group Hacan, accused the IoD of "living in a fantasy world". "Because of the opposition, it takes years to build one runway," he said.
"To try to build three at a time would create a nationwide network of opposition from local resident groups and climate change activists, the likes of which the UK has not seen before."
The London Chamber of Commerce and Industry has echoed the IoD's stance, calling for a third runway to be built at Gatwick, to create what it described as a "mega city". While the south east airport would be a logical candidate for expansion, London Stansted and Birmingham airports are both likely to put a strong case forward.