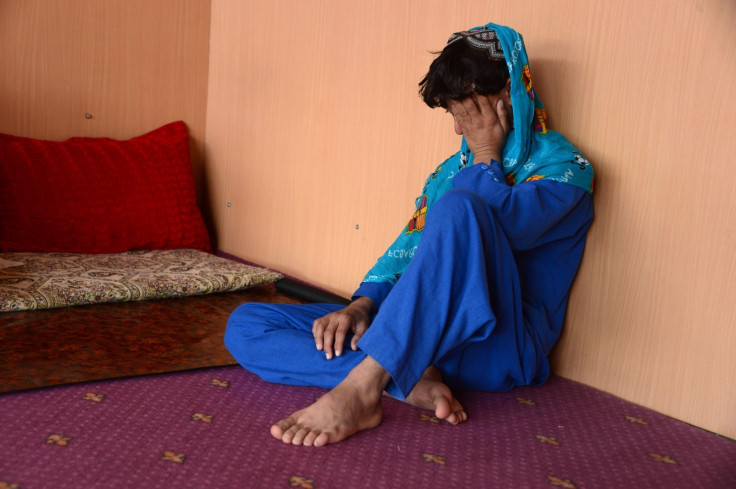 Afghan boys are being sexually abused by security officials for social and sexual entertainment, a US watchdog has warned.
Boys between the ages of 14 and 18 are being sold to wealthy officials for entertainment and illicit sex, according to a report published by the Special Inspector General for Afghanistan Reconstruction (Sigar).
The practice is known as 'bacha baazi', which literally means "playing with kids" and refers to boys who work as dancers and perform at parties for older men, according to Human Rights Watch. The boys typically live under the protection of a military commander or other powerful patron.
Afghanistan's President Ashraf Ghani laid out new penalties against bacha baazi at the start of this year in legislation which also attempted to reduce smuggling and human trafficking, but the penalties have not been enforced and the practice still remains widespread, according to the Sigar report.
"Afghan officials remain complicit, especially in the sexual exploitation and recruitment of children by Afghan security forces," the Sigar report states.
Charu Lata Hogg, Associate Fellow on the Asia programme at Chatham House, told IBTimes UK that legislation criminalising bacha baazi does not yet have legal force. "No officials have been prosecuted so far as no laws exist which explicitly criminalise the practice," she said.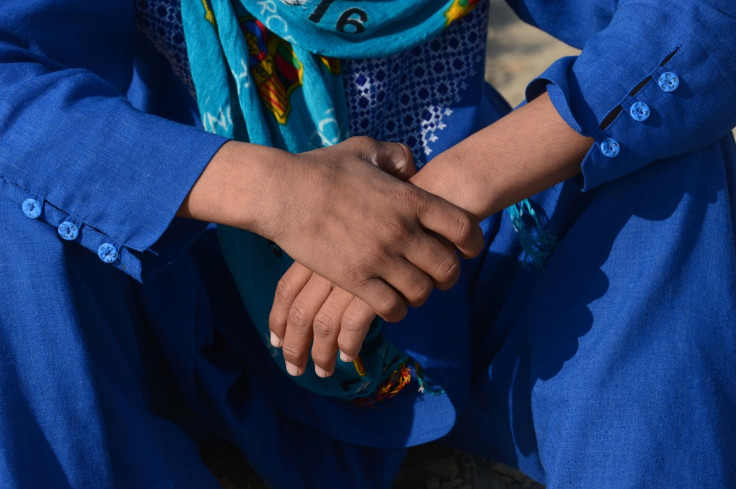 The watchdog also accused the Afghan government of failing to identify victims and not referring them onto rehabilitation services. "Victim-protection efforts remained inadequate, as all but one government-run shelter for trafficking victims remained closed during the reporting period," Sigar said.
Sigar has filed a classified report into allegations of child sex abuse in Afghanistan to US Congress. The report reviews the extent to which the US is holding the Afghan government accountable for its human rights violations.
The Pentagon and State Department are barred from providing military assistance to a foreign country's security forces if there is credible evidence that officials have violated human rights, under the US Leahy Law.
Countries such as the US do have some leverage over the Afghan government, according to Hogg. "The Leahy Law and the Child Soldiers Prevention Act can be applied to exercise pressure on troops committing violations within Afghanistan," she said.
"Protecting children from sexual exploitation and abuse in Afghanistan needs to prioritised by those who are working with the government. International actors can invest in creative measures such as working with communities to encourage reporting and to ensure interventions protect the best interests of children," she added.
The US heads up a Nato force unit that provides training and equipment to Afghan security forces. Sigar has asked the Pentagon to declassify the report.