It sounds like The Weeknd just took a shot at his girlfriend Selena Gomez' former beau Justin Bieber and it was definitely a below-the-belt hit.
The Toronto singer-songwriter (real name Abel Makkonen Tesfaye) recorded a verse on fellow Canadian rapper Nav's new song Some Way, in which he talks about someone's ex falling in love with him.
"I think your girl, think your girl fell in love with me / She say my f**k and my tongue game a remedy / Oh yeah, yeah, I just hit a lick and I know you feelin' some way / I just took that chick, and I know you feelin' some way, oh yeah / She just want a n— like me, you feelin' some way, way, way, yeah."
If he is actually referring to Gomez, this strike may be is response to Bieber insulting his music back in January.
"Hell no, I can't listen to a Weeknd song, that s— is whack," the Company singerwas quoted as saying.
While JB was busy insulting his former girlfriend's new flame, the snide remarks seem to have had little effect on Gomez and Abel who according to a source, are getting pretty serious.
"They are falling for each other," an insider told People magazine. "[He] has told [Selena] how much he cares for her," the person added, claiming that the couple had a "crazy connection".
"Abel is proud to have Selena by his side."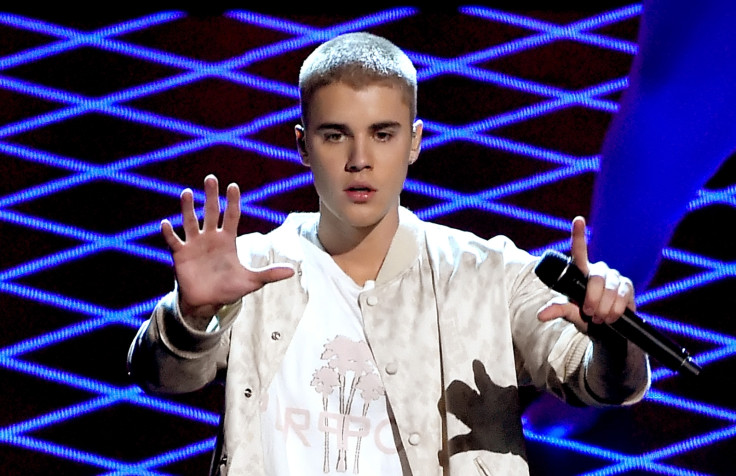 The Starboy singer will most probably be spending his 27th birthday which falls on 16 February with his new love interest. According to TMZ, the 24-year-old Same Old Love singer picked up a $30,000 (£24,000) bill for a pre-birthday celebration Abe had earlier this week in LA.