Sales boost for Ed Sheeran, George Michael and Adele by 2,000% after Grammys 2017
R'n'b veteran William Bell, who performed with Gary Clark Junior, enjoyed the biggest sales increase.
Artists like Ed Sheeran, George Michael, Bruno Mars and Adele are among those to have enjoyed a huge sales boost after the Grammys 2017. Data compiled by Buzzangle Music, show that all the songs performed at the Los Angeles awards ceremony on 12 February generated an average sales increase of 2,000%.
Beyonce, Metallica, John Legend, Katy Perry, The Weeknd and Carrie Underwood were among those to perform at the Staples Center. Adele, who walked away with five awards, saw a 232% increase in sales of her album of the year-winning 25 with 4,044 units shifted on the same night. The Hello singer's pop rival Beyonce claimed the highest increase out of all the award-winning albums with Lemonade scoring a 297% increase.
Although he did not win an award, Bruno Mars reaped the benefits in sales with his latest LP, 24K Magic, clocking up a 206% rise with 6,728 copies sold. Sales of Maren Morris' fourth album Hero leapt a staggering 300% after selling 2,727 units as the ceremony unfolded.
Hitting the ground running with his musical comeback, sales of Ed Sheeran's chart-topping single Shape Of You, which he performed at the awards, soared by 164% with an impressive 28,714 copies moved.
In total, Sheeran's song sales soared to 37,060 units according to Buzzangle Music. The British superstar is continuing his run of good look in his home country with Shape Of You and Castle On The Hill remaining in the number one and two positions respectively for a fifth week.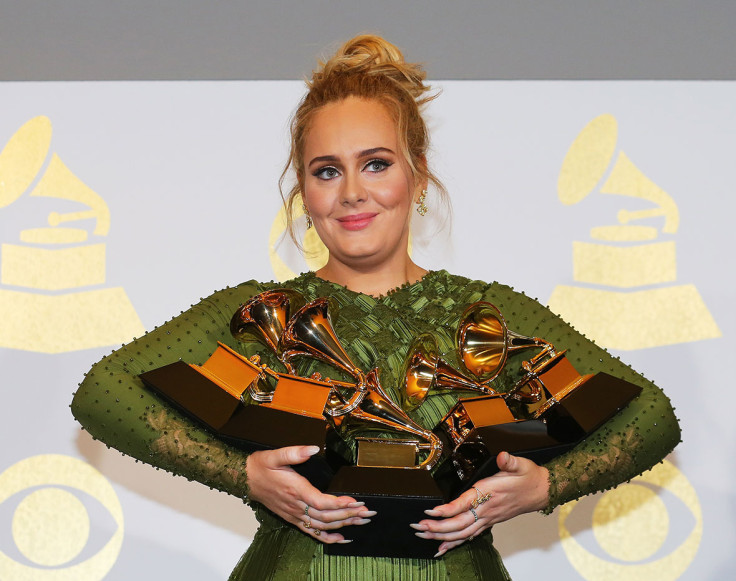 Overall, the sales increase for all songs performed at the Grammys rose by an average 2,363% compared to the six days leading up to the awards show. Following her performance of Once alongside Alicia Keys, Maren Morris claims the largest spark in sales with the track selling 5,600 copies with a boost of 13,477%.
Winning the race of all songs and albums, r'n'b star William Bell earned the biggest increase overall with a healthy rise of 23,691% in sales of his music. It was not only living artists who benefited – the estate of the late George Michael experienced a 553% sales rise while Prince's wealth grew by 338% and – despite two out of three having departed – the Bee Gees made an eye-watering 640%. The Grammys 2017 attracted approximately 26.05 million viewers, marking an improvement on the previous two years.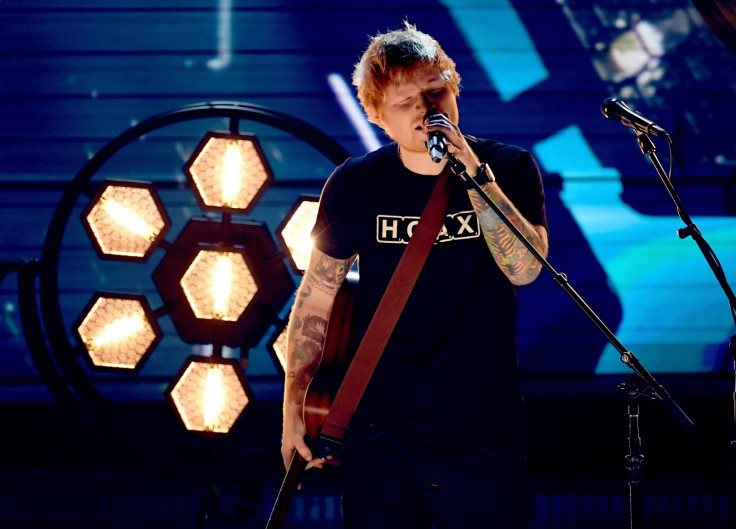 Watch Bruno Mars' tribute to Prince at the Grammys 2017:
© Copyright IBTimes 2023. All rights reserved.