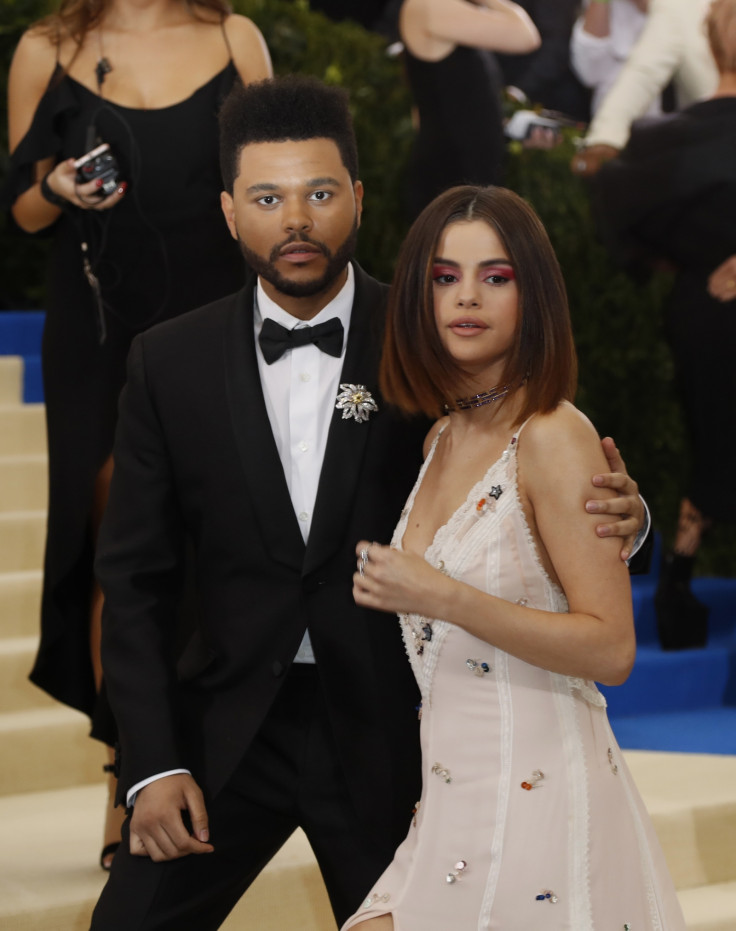 The Weeknd could be the best boyfriend Selena Gomez has ever had as he has planned something special for her birthday. The Same Old Love singer turns 25 on 22 July.
According to HollywoodLife, the Starboy hitmaker, whose real name is Abel Tesfaye, has decided on a romantic trip to one of the most beautiful cities in the world to celebrate his girlfriend's birthday. The 27-year-old Canadian singer is said to be taking his lady love to the city of love – Paris.
"Abel (The Weeknd's real name) is planning to go all out for Selena's birthday," a source told the gossip website.
While The Weeknd is planning to take Gomez to Paris, fans of the couple may wonder how he will get time off his hectic tour schedule.
"He's going to be performing in Paris on the actual day, but then he has a whole week off before his next concert in Canada — so he's going to fly her out to France, wine her and dine her, then spend a few super romantic days together," the source said but did not say whether or not the trip is a surprise.
The Weeknd and Gomez made their red carpet debut as a couple at the 2017 Met Gala on 1 May. Although they are head over heels in love and have been dating since January, the songstress in an interview with Vogue said she did not want to talk about her relationship with The Weeknd as speaking about her romance has come back to haunt her in the past.
She also said she is lucky to be doing what she loves but wants it to be over soon.
"Look, I love what I do, and I'm aware of how lucky I am, but — how can I say this without sounding weird? I just really can't wait for people to forget about me," she said.