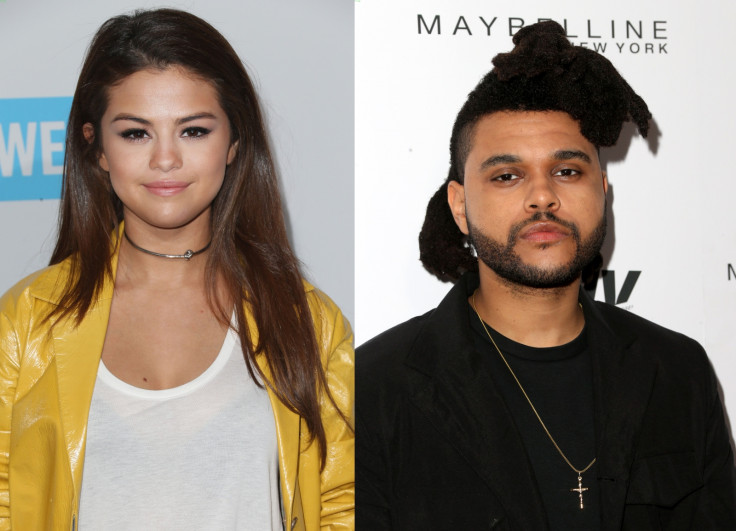 Selena Gomez refused to talk about her relationship with The Weeknd during an interview with Vogue. So, why did she not open up about her romance with the Canadian singer?
The songstress revealed that speaking up about her romance in the past has come back to haunt her. She said she will never talk about her relationship with the One Dance hitmaker.
The 24-year-old said that whatever she has said about her relationships in the past has boomeranged on her, and so she did not want to talk about her current one.
She also said she is lucky to be doing what she loves but wants it to be over soon.
"Look, I love what I do, and I'm aware of how lucky I am, but — how can I say this without sounding weird? I just really can't wait for people to forget about me," she said.
She also revealed that at one point in time she was addicted to Instagram. But, now she is not consumed with the social media app as she does not know her password and her account is taken care of by her assistant, who post messages and photos on her behalf.
"As soon as I became the most followed person on Instagram, I sort of freaked out," Gomez said. "It had become so consuming to me. It's what I woke up to and went to sleep to. I was an addict, and it felt like I was seeing things I didn't want to see, like it was putting things in my head that I didn't want to care about. I always end up feeling like s**t when I look at Instagram. Which is why I'm kind of under the radar, ghosting it a bit."