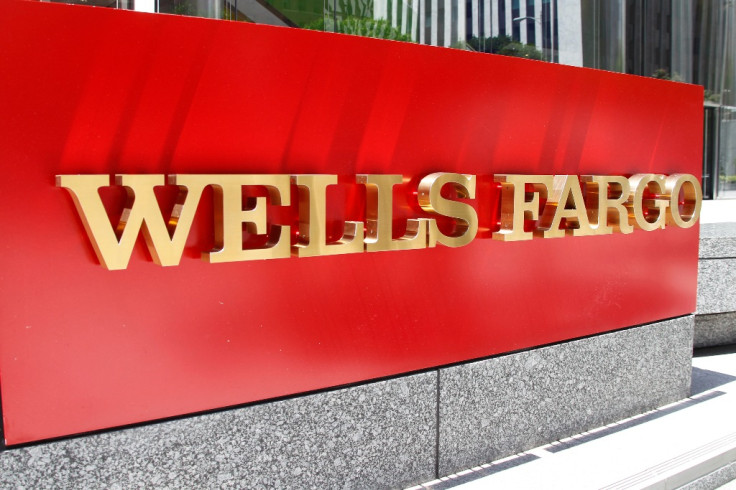 US banking and financial services firm Wells Fargo is exploring the sale of its crop insurance business amid mounting regulatory restrictions, Reuters reported, citing multiple sources.
The firm will auction the business that it expects to fetch more than $1bn (£642m), the news agency said, citing people familiar with the matter.
A company spokeswoman said that Wells Fargo is reviewing strategic options for its Rural Community Insurance Services (RCIS) subsidiary that may include a sale, excluding the Wells Fargo Insurance Crop Agency, its brokerage arm.
"Wells Fargo regularly evaluates the strengths and strategic fit for each of its businesses. As our model continues to evolve, we are more focused on increasing cross-sell and growing the distribution side of the insurance business," she said.
"As a result, we are considering strategic options for Rural Community Insurance Services (RCIS) that may include a sale of the crop insurance business (excluding the Wells Fargo Insurance Crop Agency)."
RCIS has more than 4,000 licensed agents and collects more than $2bn in premiums annually from farmers, cultivating 137 different types of crops.
Potential bidders for the crop insurance business include Bermuda-based PartnerRe, Axis Capital Holdings, Muenchener Rueckversicherungs Gesellschaft in Muenchen and Allianz SE, the report said.
Crop insurance provides coverage to farmers in the event of losses incurred due to drought, diseases, freezing temperatures, hail, or wind. In the US, around 90% of planted farmland is covered by insurance each year.
Crop insurance has become unattractive to companies due to low interest rates in the US and high insurance claims due to extreme weather conditions.
OneBeacon Insurance Group and Monsanto have sold their crop insurance arms in recent months among other companies.
Wells Fargo's move also coincides with the increased pressure on banks from US regulators to strengthen their balance sheets by reducing exposure to businesses involving high risk.