US Judge Allows LA to Pursue Predatory Lending Case against Wells Fargo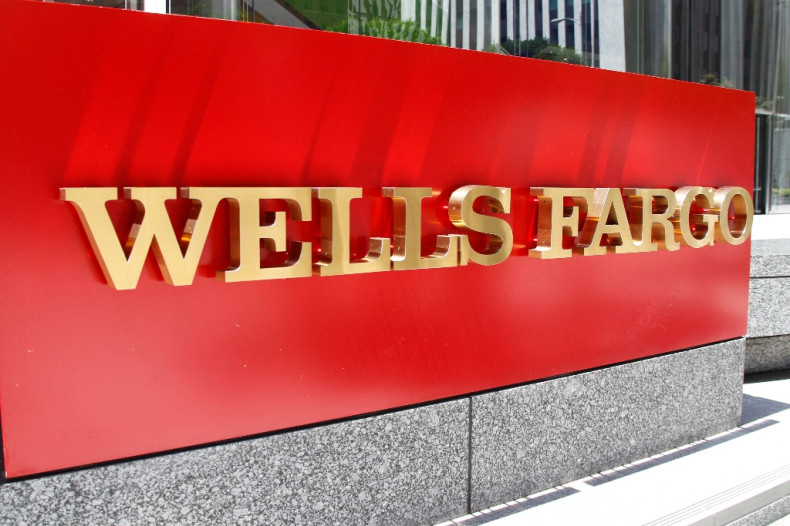 A US judge has allowed the city of Los Angeles to pursue a case against US lender Wells Fargo, accused of discriminatory mortgage lending practices that targeted minority borrowers, a move that hit the city's finances.
US District Judge Otis Wright II ruled that the city's claims against Wells Fargo were sufficient for the case to proceed.
Pursued by Reuters, Wells Fargo did not immediately comment outside normal business hours.
In the lawsuit, Los Angeles said the San Francisco-based bank took to discriminatory lending practices since at least 2004 by doling out loans to minority borrowers that they could not afford, resulting in an irregular increase in the number of foreclosures and a drop in property tax revenues.
In the complaint filed by the city, former employees of the bank described how the predatory loans were marketed to minority residents and minority communities in the city.
The city's lawsuit also alleged that Wells Fargo denied credit to certain borrowers based on their race.
The mortgage crisis in Los Angeles hurt residents and city finances – the crisis led to over 200,000 foreclosures and an estimated $78bn (£46.6bn, €57.3bn) in decreased home values between 2008 and 2012, according to a report quoted by the city.
Property tax revenue losses during the same period have been estimated at $481m, according to the report.
Miami Lawsuit
In December 2013, the city of Miami sued Bank of America, Citigroup and Wells Fargo, alleging that the banks violated the Federal Fair Housing Act by giving out "predatory mortgage loans to minority residents".
The case is City of Los Angeles versus Wells Fargo & Co 13-cv-9007, US District Court, Central District of California (Los Angeles).