Wenger Brands Paul Merson a Joke after Scathing Remarks by Former Gunner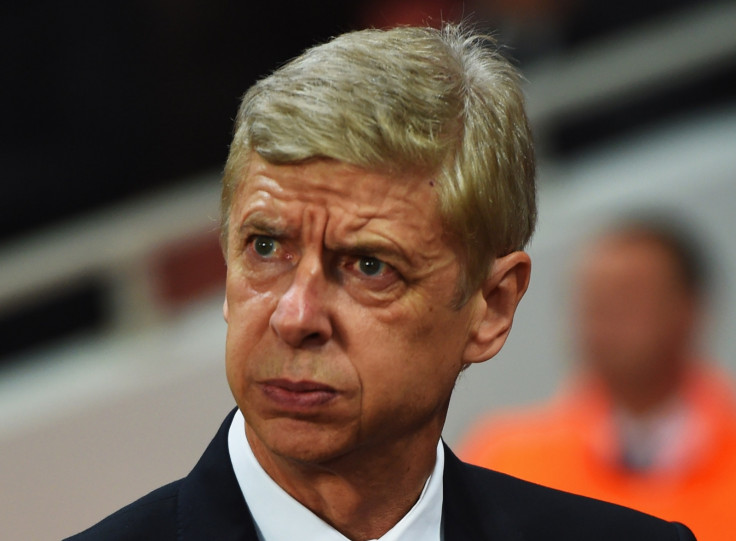 Arsene Wenger has hit back at Paul Merson following his scathing comments on Arsenal's lack of tactical awareness by branding the former Gunner "a joke".
Merson was outspoken in his criticism of Arsenal in the aftermath of their 3-3 draw against Anderlecht in the group stages of the Champions League at the Emirates.
The north London club threw away a three-goal lead to take only a point off the fixture, which has attracted a lot of comments from football critics across the world.
The former Arsenal player was especially vocal in his assessment, calling the Gunners "tactically clueless" and berated the players for being individualistic in their play and not supporting the team enough. Wenger took offence at Merson's words and castigated him for not assessing the situation well.
Merson was among the first casualties in the Frenchman's reign, having played for less than a year under Wenger, before being sold to Middlesbrough in 1997.
He added that he remembers managing the player and has no interest in him currently.
"Regardless of the score you have to play the right way: you have to defend well and attack well. Why should you stop playing one aspect of the game?" Wenger said.
"These debates that I hear are a joke, a farce. People who have managed altogether zero games, they teach everybody how you should behave. It's a farce.
"If I really cared, do you think I would have survived for 18 years? What I care about is if players are punished or criticised in an unjustified way.
"Honestly, I cannot even be upset about it. It does not matter to me. You say what you want. You are free.I managed Paul Merson ... I tried. I'm not interested in him," Wenger retorted.
Arsenal have a chance to prove their detractors wrong by putting in a solid performance against Swansea on Sunday, where a win will put them within a point's distance of Manchester City, who are currently second in the league.
© Copyright IBTimes 2023. All rights reserved.