West Bank: Four Israelis wounded in shooting attack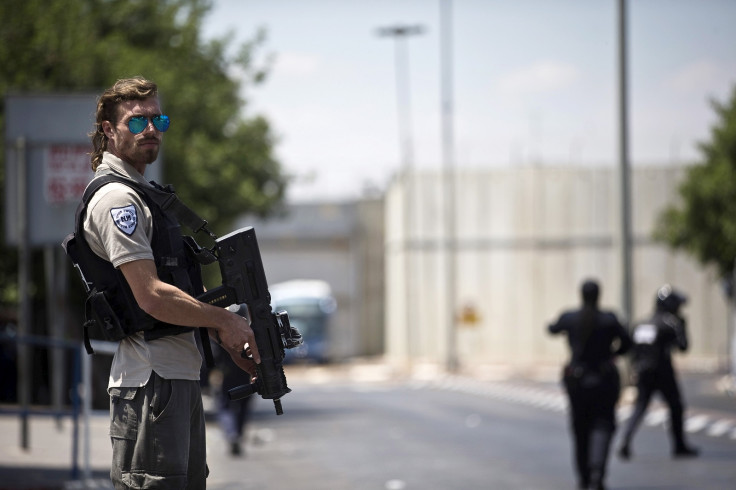 Four Israelis have been wounded, one of them seriously, when thr car they were travelling in came under gunfire near the Shilo settlement in the occupied West Bank.
Israeli paramedics said the four, in their 20s, had bullet wounds to both their upper and lower bodies after the 29 June attack.
Acting head of the local council Yossi Dagan, told Ynet after the attack: "Recently we've been witnessing a concerning increase in serious terror attacks:
"The stabbing of the soldier [on 29 June] at Rachel's Tomb near Bethlehem, the shooting at an ambulance... Molotov cocktails being thrown at buses and the cold-blooded murder of Danny Gonen near Dolev. We must stop this phenomenon before things deteriorate further.
"We will not allow terrorists to harm our citizens and we demand the Israeli government to allow the Israel Defence Force to act without mercy against those savages who are turning civilians into targets.
"The term 'trickle' with regards to terrorism is a lie. We are not willing to get used to this situation... as it happens and has been happening for years with the rocket fire in the south."
Israeli security forces believe it was either a drive-by shooting or an ambush after which the attacker escaped.
© Copyright IBTimes 2023. All rights reserved.