The governors of a primary school in the Midlands have been criticised because they want to change its name from Guns Village due to a rise in shootings in the area. The school has had its name since it was founded 138 years ago in West Bromwich, in an area with historic links to gun manufacture.
Recently, however, the West Midlands have been rocked by a spate of around 20 recent shootings, including six over the last August bank holiday weekend. A teenager, Kenichi Phillips, was shot dead on 18 March in Birmingham.
So now Guns Village Primary School's headteacher, Dawn Cooper has written to parents to tell them a decision has been made to change the name, and to ask for suggestions for a suitable replacement.
She wrote: "The governing body has recently been discussing our school name and decided that, although it is linking with the old area of Guns Village it does not represent what we want to say about the school.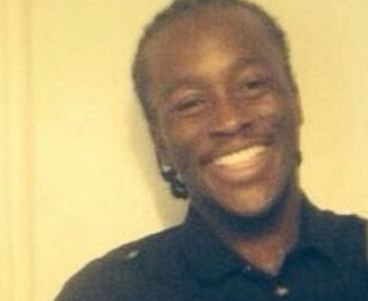 "The news is too full of guns as you know. Do we really want our children's school to be linked in this way? This is an exciting time to have the opportunity to rename the school and I look forward to your suggestions."
The letter has, however, prompted fury amongst certain locals worried that the school's history will be forgotten. In Facebook's West Bromwich People group, one woman, Geraldine Jarvis, was incensed, saying: "I went there 60 years ago, as did my mum and grandmother. My sisters went there and years later my daughter went there. Guns Village is part of our history. This is a disgrace.
"People who don't even know the area or live there deciding to change the name… it isn't theirs to change. Let the people decide."
The West Midlands has been named the UK's capital of gun crime two years in a row, with Birmingham the urban hotspot. Police have now vowed to "choke off the supply of guns".