Diafra Sakho has thanked God after smashing his £300,000 ($430,000) Lamborghini Aventador into a Mini Cooper in a night-time crash in Hornchurch. The West Ham striker was driving the supercar through East London when he apparently lost control and crashed.
The Premier League star was not injured in the accident, which will be welcome news to Hammers boss Slaven Bilic – Sakho has not featured for the London side since he was injured in December.
He later told fans on Snapchat "Sorry for the scare guys", before posting on Twitter: "Thank you for the messages. Was involved in a small car accident this evening. Thankfully no one was hurt."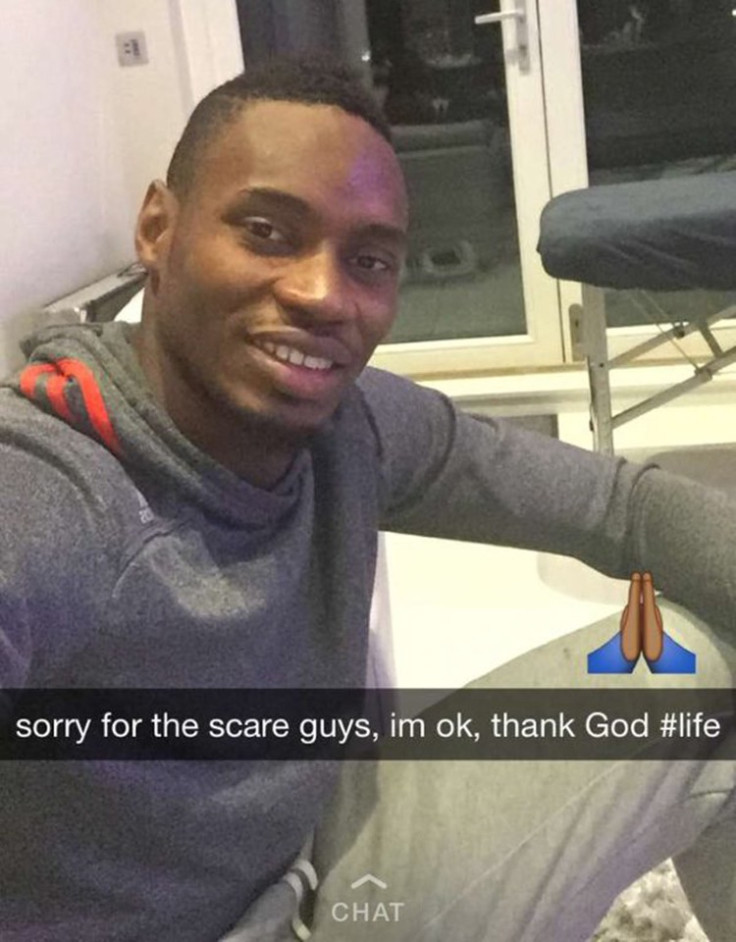 The incident comes months after Sakho was arrested for a second time in August last year after allegedly threatening to kill his girlfriend at his Essex mansion. The 25-year-old Senegalese was bailed after allegedly assaulting the same woman. The charges were later dropped.
""Following allegations of assault and malicious communications made against West Ham and Senegal footballer Diafra Sakho in August, the police have confirmed there will be no action taken," a statement by Sakho's PR said.
"At the time, Mr Sakho vigorously denied the allegations and this matter has now been brought to an end following a police investigation."