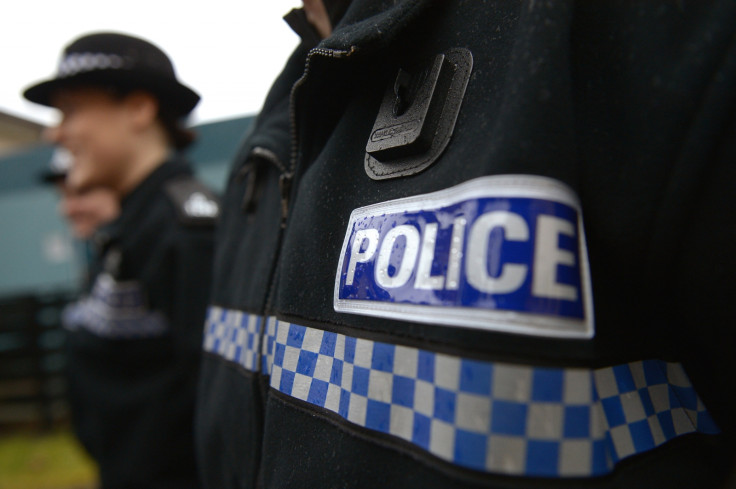 A 31-year-old man who was arrested on suspicion of threatening to kill police officers has been and eliminated from enquiries.
West Midlands Police said they arrested the man after acting on an "anonymous but credible" call detailing an alleged plot to kidnap and kill a serving officer.
However, the 31-year-old has now been eliminated from police enquiries after investigators ruled the call to West Midlands Police was not terrorist related nor "is there any credible threat of a kidnap".
However, the 31-year-old remains in custody regarding immigration matters.
"Investigations continue into the call that was made," a West Midlands Police spokesperson added.
A huge security alert was triggered resulting in all officers being called back to base and implementing "additional security measures" after receiving the information, including giving officers a security reminder as well as advice on travelling to and from work in their uniforms.
The force said it took the precaution as police treat "all information relating to matters of security extremely seriously".