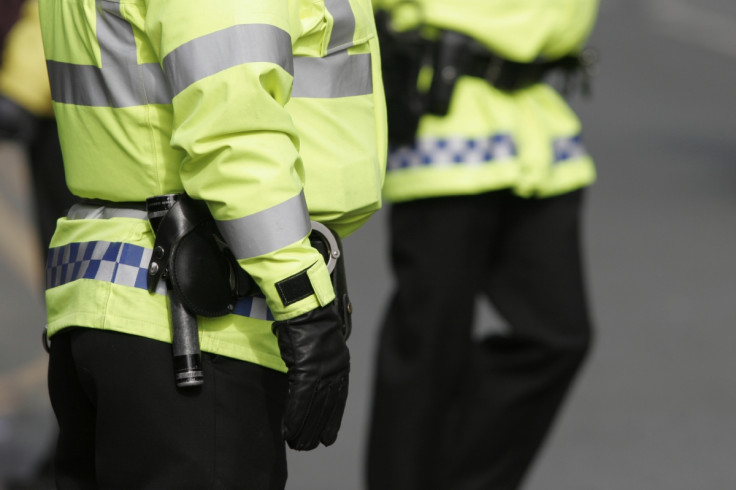 Two schools in the West Midlands has been evacuated for the second time in eight days after bomb threats were made. Oldbury Academy and Bristnall Hall Academy in Sandwell have been evacuated as a precaution after a threat "compromised the safety of students and staff".
Both schools have sent students home following the threats. Bristnall Hall Academy described the closure as due to unforeseen circumstances. West Midlands Police said they received calls made to six schools – four schools in Sandwell, one in Dudley and one in south Birmingham – none of which are considered credible.
Assistant chief constable Carl Foulkes said: "Police intelligence suggests there is no credible threat behind the calls. They mirror the hoaxes several schools received just a few days ago. Local police officers have been sent to the affected schools to carry out checks and to offer reassurance. A police investigation is under way to find the person responsible for the calls."
On 19 January, both schools were among four in the West Midlands area which were evacuated following a bomb threat. Police condemn whoever made the "false and malicious" calls which they say resulted in "lost opportunities for local young people, many of whom are preparing for exams".